Retail Alliance President/CEO, Ray Mattes, to retire
Date posted
October 11, 2022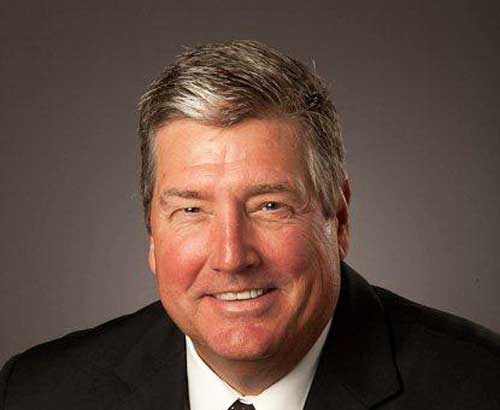 Hampton Roads' Retail Alliance Board of Directors announced October 11, 2022 the retirement of their President and CEO, Raymond (Ray) J Mattes III, CAE, effective February 16, 2023.
Ray has served at the Retail Alliance for 39 years, rising through the organization in various roles, from his start as a Manager Trainee in 1984 to his appointment as President and CEO in 2011.
For the past 12 years in the President/CEO role, Ray has built a financially stable organization. His success was a result of a total reorganization of the business, establishing four separate business units, each with their own mission and purpose: Virginia Retail Federation being a Statewide advocacy company; Retail Alliance Foundation offering formal certified education; for-profit RA Business Solutions representing Equifax in mid-Atlantic states; and Retail Alliance operating as a trade association in Hampton Roads.
"All four business units align with the overall mission of Retail Alliance, 'to be the trusted resource for retailers,' said Philip Scotti, Chairman of the Retail Alliance Board. "He would say, though, that his greatest success has been in building a great team around him."
Ray has served on numerous boards during his career, including The Up Center, Virginia Society of Association Executives (VSAE), Downtown Norfolk Council (DNC), Greater Norfolk Council (GNC), Virginia Beach Education Association, and Tidewater Community College.
Jenny Crittenden, currently Senior Vice President, will assume the role of President and CEO in February 2023. Jenny has been with Retail Alliance since January 2022 and has been in the unique position to have a full year's handover of responsibilities.
# # #
Retail Alliance is a non-profit trade association serving the interests of local retailers in Hampton Roads since 1903. The organization promotes and supports the healthy growth of retail businesses and trade through education, advocacy and member benefits. www.retailalliance.com