Membership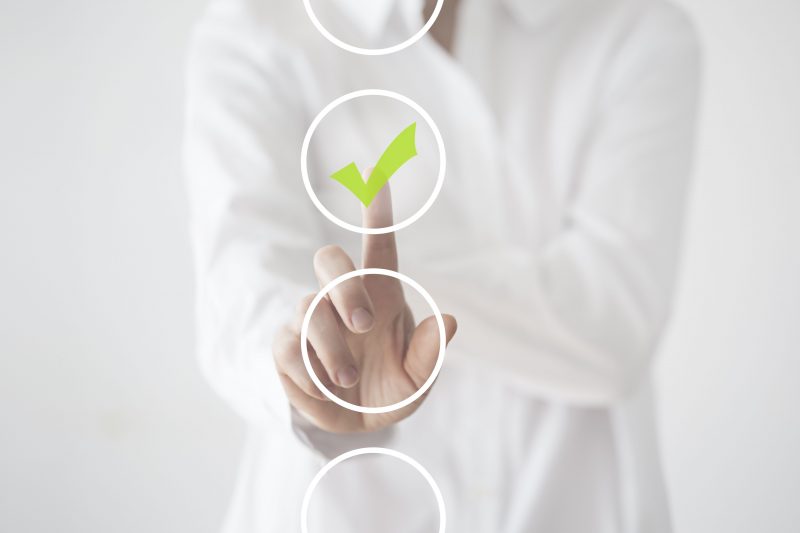 As a Retail Alliance member, you are part of an association made up of, and by, retailers. You will always be our main focus as we serve as your strategic partner for the success of your business.
Not only will you be part of a group that is focused on your industry, but you will have access to an array of valuable benefits and services: connect and collaborate with fellow members; promote your business and take advantage of numerous perks and savings; and tap into our programs, workshops and education to help your business succeed.
If your business is looking for a way to reach its greatest potential, Retail Alliance is here to help.
Benefits
We provide many benefits to our members through education, advocacy, and products & services.