Membership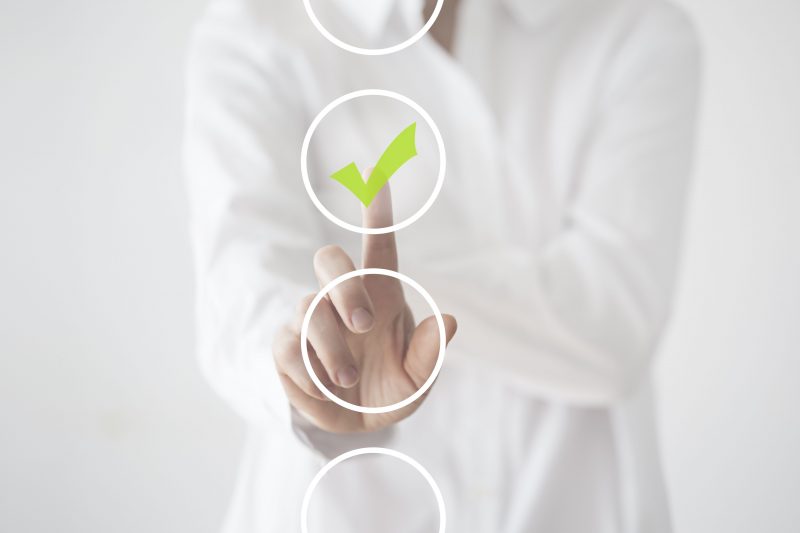 As a Retail Alliance member, you are part of an association made up of, and by, retailers. You will always be our main focus as we serve as your strategic partner for the success of your business.
Not only will you be part of a group that is focused on your industry, but you will have access to an array of valuable benefits and services: connect and collaborate with fellow members; promote your business and take advantage of numerous perks and savings; and tap into our programs, workshops and education to help your business succeed.
If your business is looking for a way to reach its greatest potential, Retail Alliance is here to help.
Benefits
We provide many benefits to our members through education, advocacy, and products & services.
Level up with education & training
Being successful takes knowledge. Knowledge of current trends and changes in all aspects of operating a retail business and of the wider economy. We understand our members' time is precious so we have developed education courses that are delivered in a variety of formats to ensure you have the skills and tools necessary to succeed in business.
From business planning and finance to marketing and merchandising, members get to choose what's right for their needs from our range of training workshops and courses. And they get to choose how they want it delivered; face to face or online, bite-size or big chunks!
Ask us about our…
Retail business courses
Virtual and in-person workshops
Peer think tanks
Events
Expand your marketing and promotion reach
Reach new audiences, share your expertise, and expand your brand through our unique marketing channels.
Ask us about our …
Media connections
Social media promotions
Retail is podcast
Guest member blog posts
Sponsorship opportunities
Advocacy
Partnership with Virginia Retail Federation (VRF)
Legislative and regulatory issues can have a significant impact on the retail industry. Virginia Retail Federation (VRF) was established in 2007 as the joint advocacy effort between Retail Alliance (RA) and its Richmond partner, Retail Merchants Association (RMA), to protect the interests of retailers throughout the entire Commonwealth of Virginia.
Our lobbyists actively follow and address legislation by taking the retail message directly to decision-makers, especially during the Virginia General Assembly Session. By listening to our members, the grassroots retail voice, the Virginia Retail Federation actively secures passage of history-making statewide retail legislation. Our members have direct access to our lobbyists who represent retail at the local and State levels.
RA members are encouraged to stay informed by subscribing to "The Retail Advocate", VRF's e-newsletter, for timely legislative updates throughout the General Assembly. Subscribe at VirginiaRetailFederation.com for timely legislative updates.
Collaborate and connect at networking and other events
Our events provide the retail community and retail partners with opportunities to network and establish relationships to help them with their business, whether it be for team building or to meet fellow business owners. Our popular Retail Recess networking events are a way to bring together your staff to meet other members to relax, network, in a no pressure environment, while checking out unique venues. Plans are also underway for some other exciting events so stay tuned!