RA Business Solutions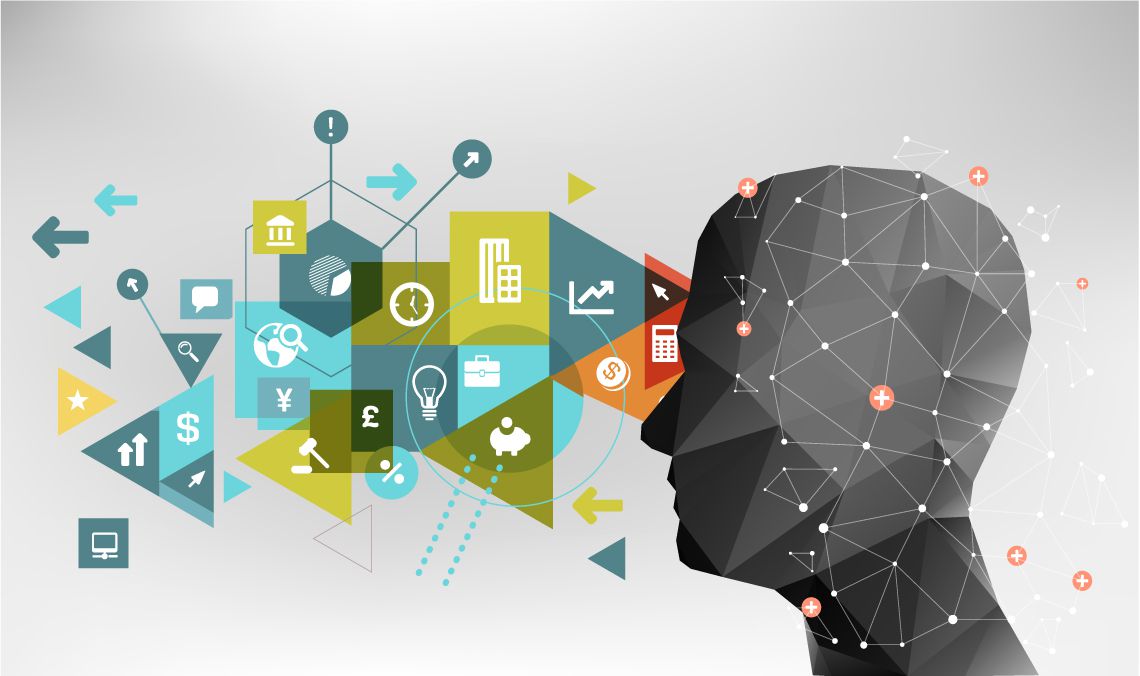 The Retail Merchants Association of Tidewater was at one time the local credit bureau. From 1903 until 2001 all of the local consumer credit files were maintained locally by RMA.
Once the industry advanced to the point to where RMA could not keep up from a technology standpoint, the credit files were sold to Equifax. When this transition was completed, RMA was then retained to serve as Equifax Sales Agents.
RA Business Solutions represents Equifax to most of the state of Virginia and Northeast North Carolina. Our customer base consists of banks, credit unions, car dealerships, finance companies, third-party collectors, property managers and many others. In addition to providing access to credit reports (consumer, mortgage, and commercial), Equifax delivers a host of other insightful tools that enable a variety of businesses to make intelligent decisions. It's not enough to just see a credit file.
What is the FICO score? What is the likelihood this consumer files for bankruptcy in the next two years? Can we legitimately verify income or employment of this applicant? What does this potential renter's history look like with other owners? How do I find new customers that share similar characteristics to my existing, more profitable customers?
We can help answer these questions and many more at RA Business Solutions. We pride ourselves in our professional and consultative approach to our business partnerships. Visit their website for more information.