Member Spotlight: Cups and Claws Cat Cafe
Date posted
October 7, 2022
Our Member Spotlights are a great way to learn more about different Retail Alliance members and their businesses. Twice a month, we feature different members to highlight their accomplishments and everything they do for the community. We hope you enjoy getting to know our members better through these spotlights!
If you're interested in being featured in a future Member Spotlight, please fill out this form. In the meantime, enjoy learning the story behind Cups and Claws Cat Cafe in Newport News!
Written by Abby Schiano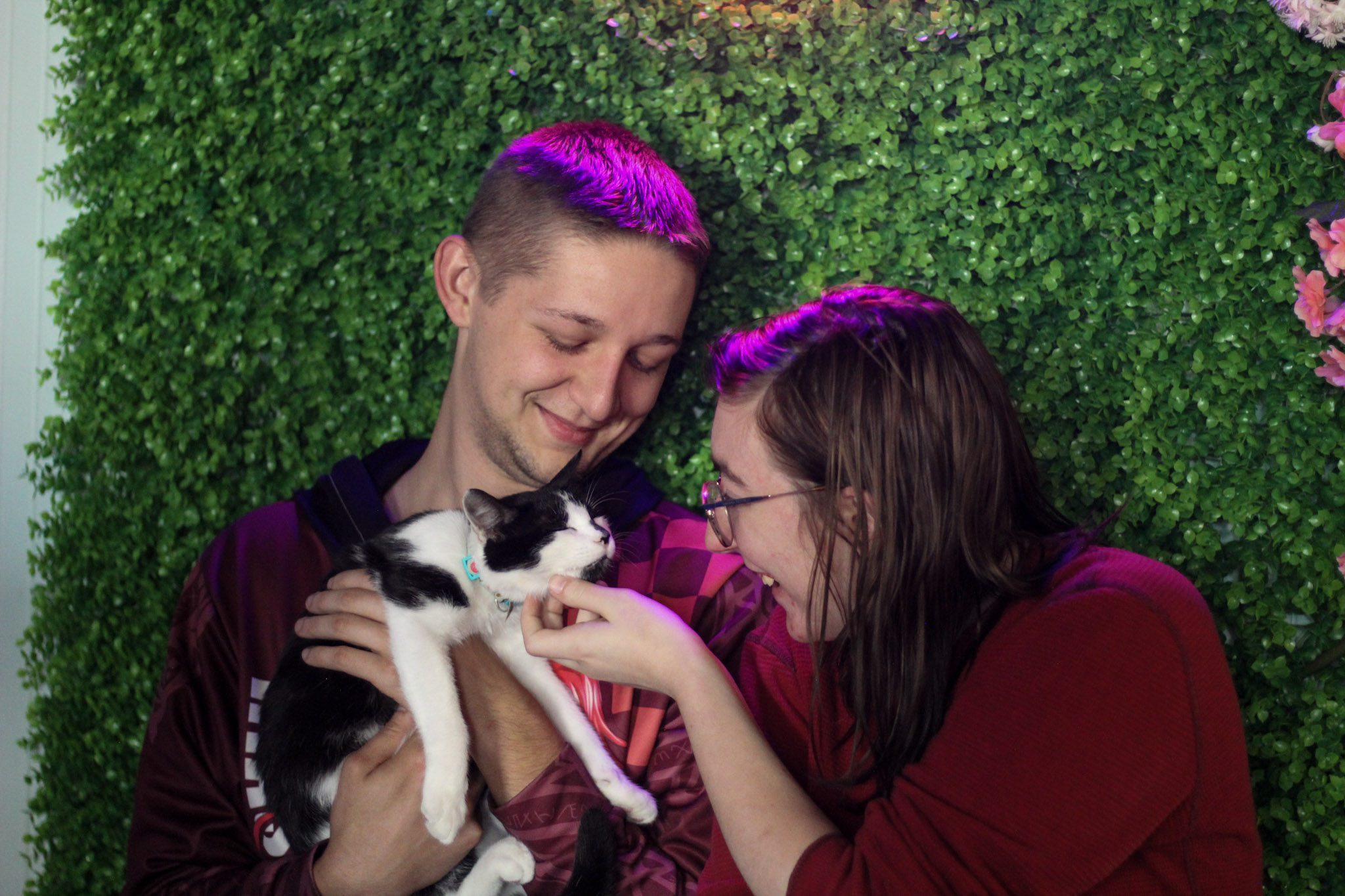 What is Cups and Claws Cafe?

Cups and Claws Cafe is a cat lounge business that will serve the community in many ways. In continued partnership with local shelters and rescues, this will serve as a foster home that will be involved in caring for between 20-20 adoptable cats. They can be interacted with by patrons and as a cafe, with a license to sell self-serve coffee and canned beverages, as well as pre-packaged bakery goods in partnership with a local bakery. We are aware that there is a cafe located within a mile of our proposed location however, we will be offering a much different venue with a purpose for both the animals and the patrons. Our goal is to provide a safe haven for both patrons and cats to relax, study, and play within a cozy environment.
Cups and Claws cafe will demonstrate a commitment to sustainability, by actively participating in our communities and integrating business practices wherever possible. We also are committed to incorporating as much small business inclusion as possible including artists, vendors, supplies, and more.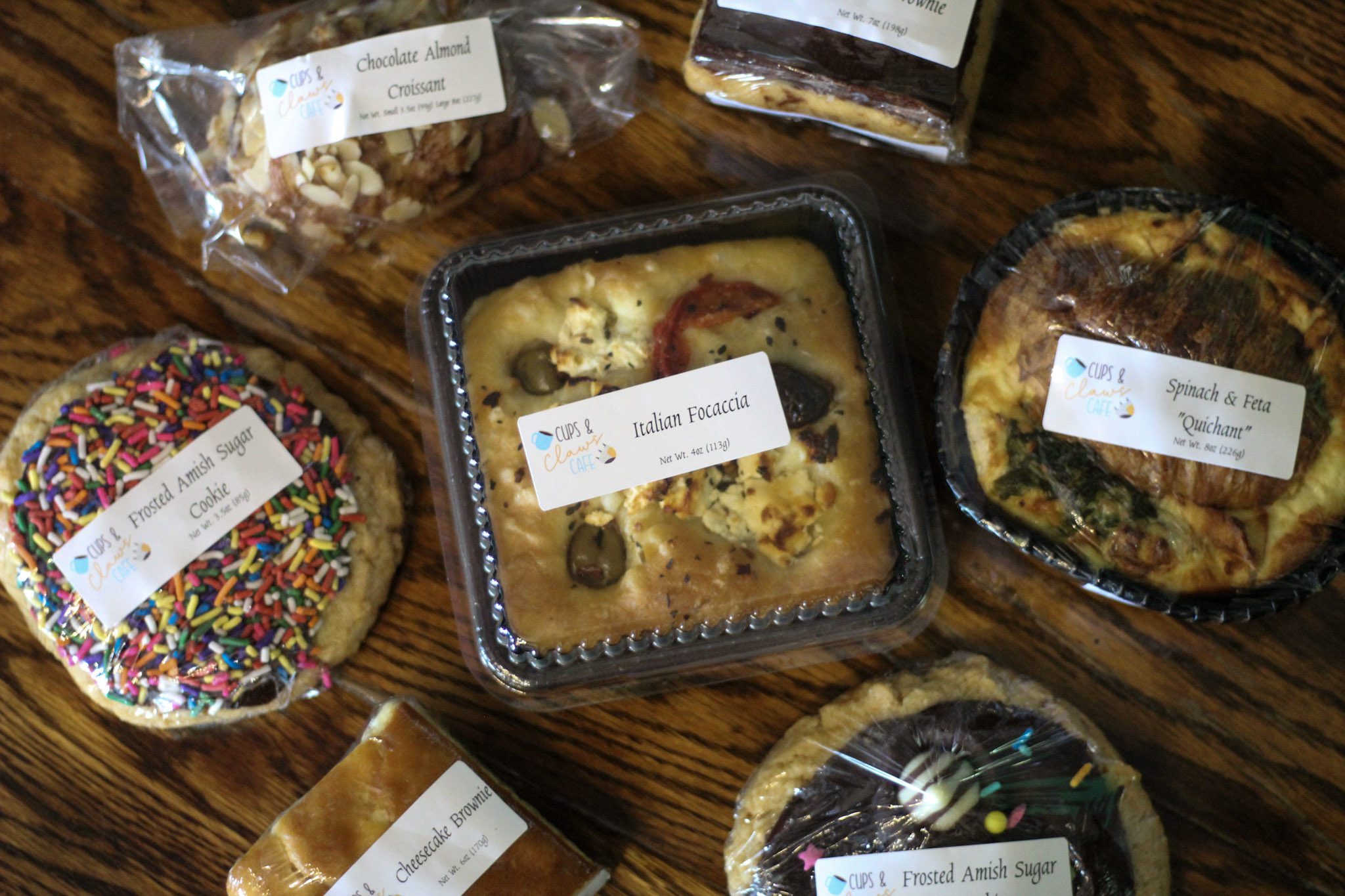 What have been some of your business challenges and how have you dealt with them?

Our main challenge is learning the business aspects such as hiring, taxes, and more. We also are in the learning curve of predicting a budget with a new business.
What have been some business successes so far?

We have had over 37 adoptions in a month of opening and many amazing patron feedback.
What are some of your future goals?

We would like to incorporate more of the community including senior citizen homes, librarian story times and more.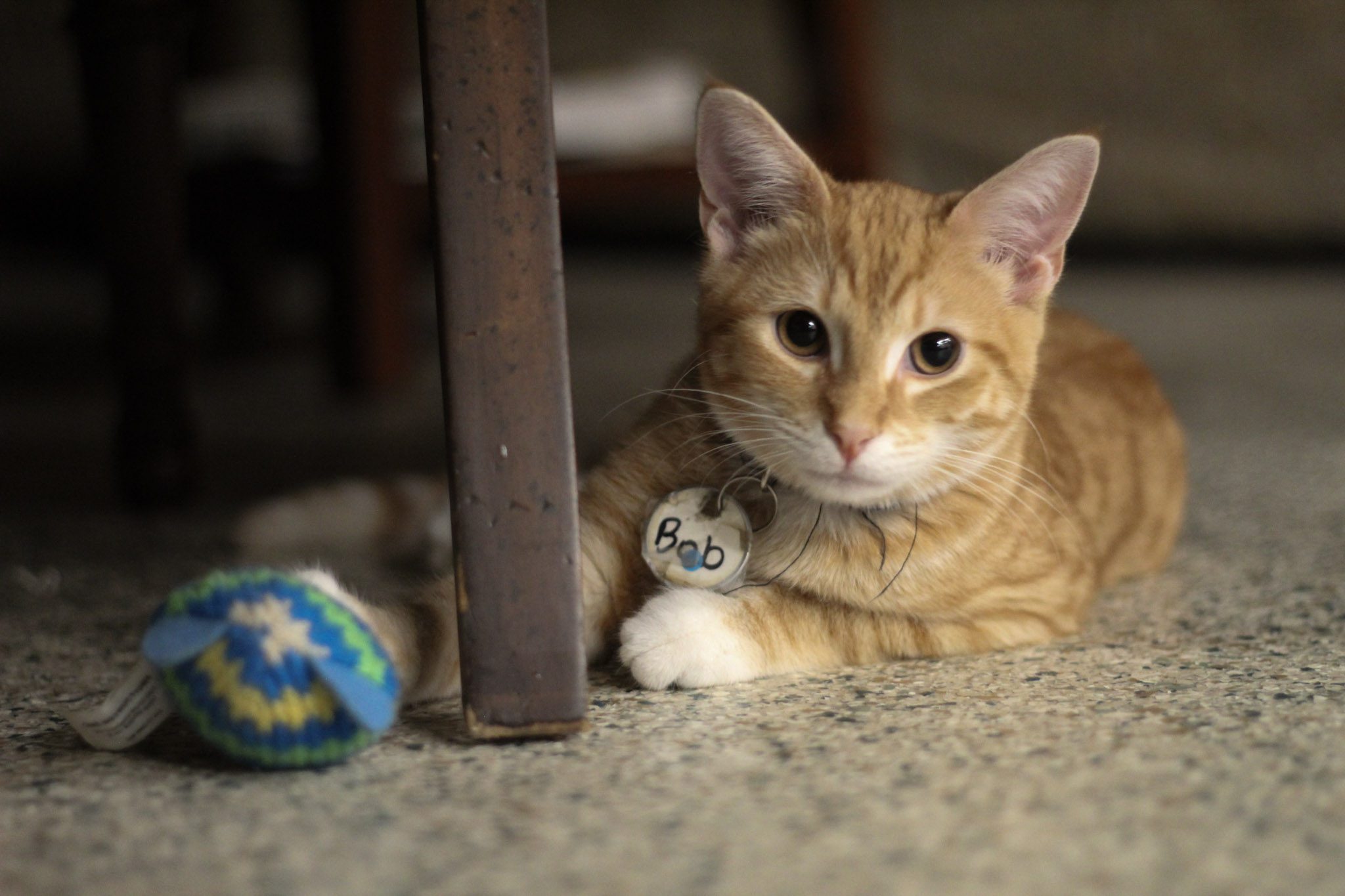 How do you stay connected to your community?

We partner with local shelters and rescues. We sell local baked goods and coffee vendors. We also have artists from all over Hampton Roads that have participated in decorations.
What advice do you have for others looking to start their own business?

Research is great but actually talking to people about their experiences is incredibly useful.
Get in contact!
Kim C Zettel
757-586-5122
11006 Warwick Blvd suite 458
cupsandclawscafe@gmail.com