Member Spotlight: Be Free Craft Icecream
Date posted
September 16, 2022
Our Member Spotlights are a great way to learn more about different Retail Alliance members and their businesses. Twice a month, we feature different members to highlight their accomplishments and everything they do for the community. We hope you enjoy getting to know our members better through these spotlights!
If you're interested in being featured in a future Member Spotlight, please fill out this form. In the meantime, enjoy learning the story behind Be Free Craft Ice Cream in Virginia Beach!
Written by Abby Schiano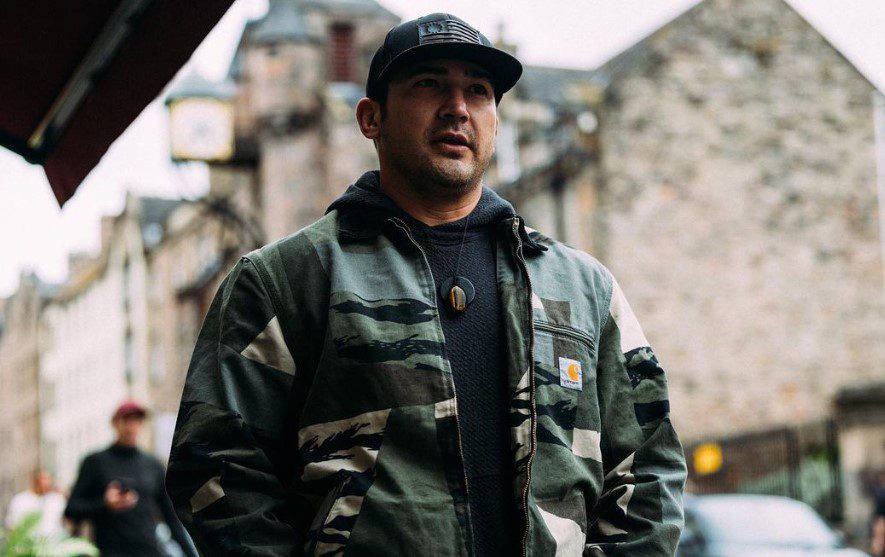 What is Be Free Craft Ice Cream?

Be Free Craft Ice Cream is a start up ice cream brand focused on farm to table sourced ingredients for premium and specialty ice cream and products, with a cool new veteran owned branding strategy that hasn't been seen in the ice cream industry before.

How did you get started with your business?

Since childhood I have been in the kitchen cooking and learning. Once I got my hands on and ice cream machine I never stopped making and enjoying ice cream. I carried this passion into the SEAL teams after joining the Navy and made ice cream for my teammates in places like Afghanistan, Iraq, and Somalia with locally sourced produce and dairy from cows, goats, and camels. After leaving the Navy I have been on a path to my dream of starting an ice cream business.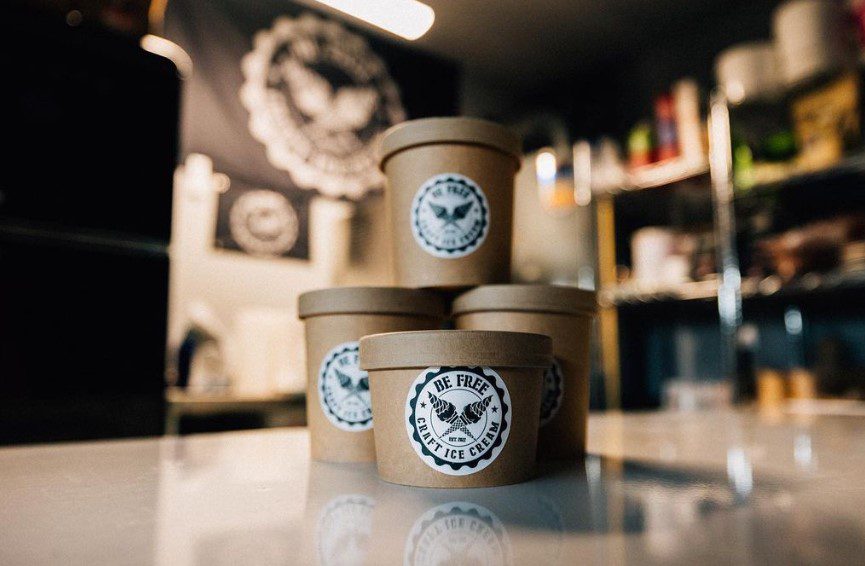 What have been some of your business challenges and how have you dealt with them?

Getting a business license in a home operation has been almost impossible. After doing a few 'pint drops,' where I make a certain number of pints for pickups, with some cool content and branding, and private events, I have built a local following and moved into a commercial kitchen. With the commercial kitchen I can now take a step back to get permitted and licensed and continue moving forward with retail, until I find a storefront.
What sets you apart from other businesses?

A great product that people seem to love, combined with creative and 'new,' branding and marketing has set me apart from other local businesses and people doing ice cream.
What are some of your future goals?

Get a storefront/headquarters operational. Conduct a round of funding to achieve original commercial products manufacturing and distributing.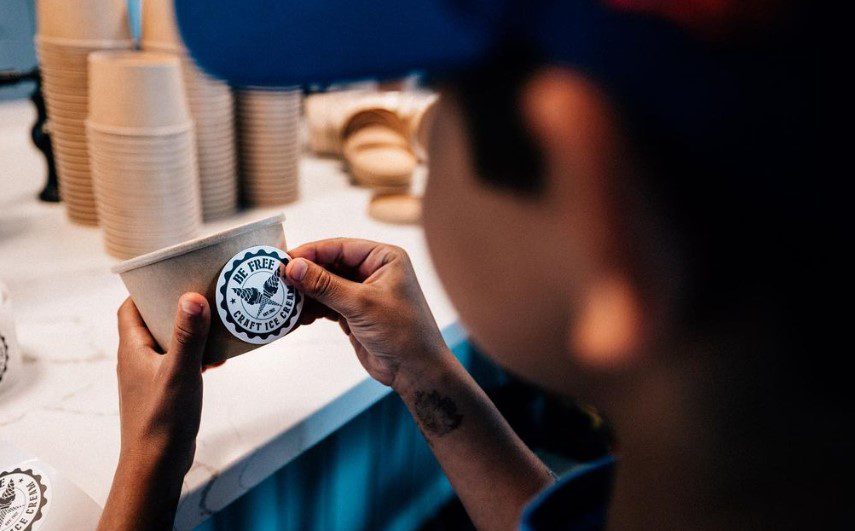 How do you stay connected to your community?

By referral through representatives at The Honor Foundation, and small business mentor (The Bold Mariner)
What advice do you have for others looking to start their own business?

Get connected as early as possible with a group or network of small business programs. They have invaluable resources so you can start out right, and not have to waste time correcting mistakes you made with 'out of program/network,' or random services and unnecessary costs. Especially when it comes to BAIL- Banker, Accountant, Insurance, Lawyer.
Get in contact!
Christopher Fettes
757-288-5203
Instagram