Member Spotlight: Altor/50
Date posted
April 29, 2022
Our Member Spotlights are a great way to learn more about different Retail Alliance members and their businesses. Twice a month, we feature different members to highlight their accomplishments and everything they do for the community. We hope you enjoy getting to know our members better through these spotlights!
If you're interested in being featured in a future Member Spotlight, please fill out this form. In the meantime, enjoy learning all about just what Altor/50 does!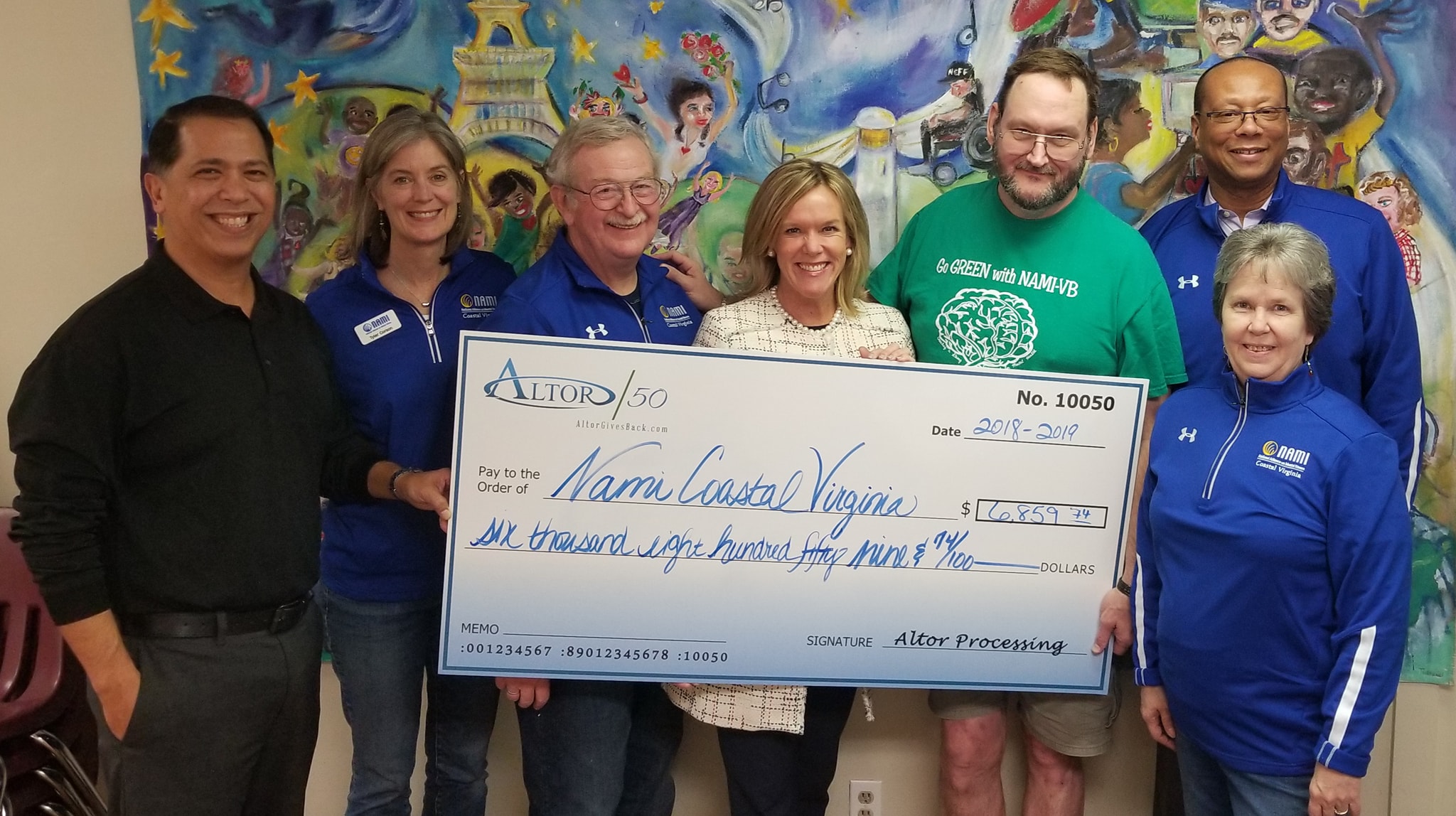 Describe your business in a few sentences.

We set up businesses with the ability to accept credit cards and gift cards. We do 100% credit card optimization through Elavon/USBank to get the best rate on every transaction for our merchants.
How did you get involved with the business?

I personally started in credit card processing back in 1995. Our doors for Altor Processing opened on January 5th, 1999. We've been lucky to be partnered with Elavon/USBank as a registered MSP.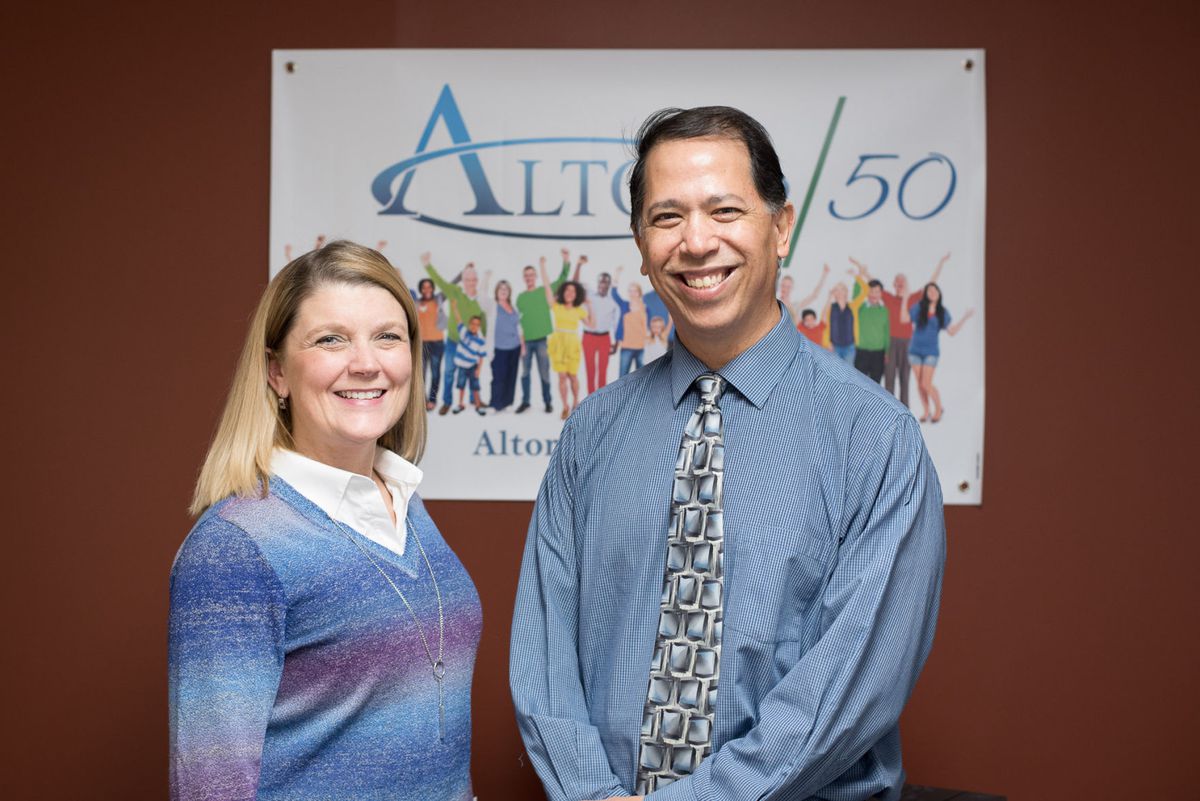 What sets you apart from your competitors?

Truth in processing. We constantly come across other processing companies that hide their fees, their terms, etc. They leave out the facts of their long contracts and hidden fees. Unfortunately, quite a few merchants we try to help are stuck.
What part of your business are you most proud of?

The thought of making a difference through our business. We started our company Altor in January of 1999. In 2017 we decided to give back 50% of Altor's profits on new clients to charity. We now have over 20 charities that we help out.
Do you have any future goals for the business?

Scale the business as well as the donations. Open offices throughout the US.
Any advice for others?

Don't listen to the naysayers if you are passionate about something.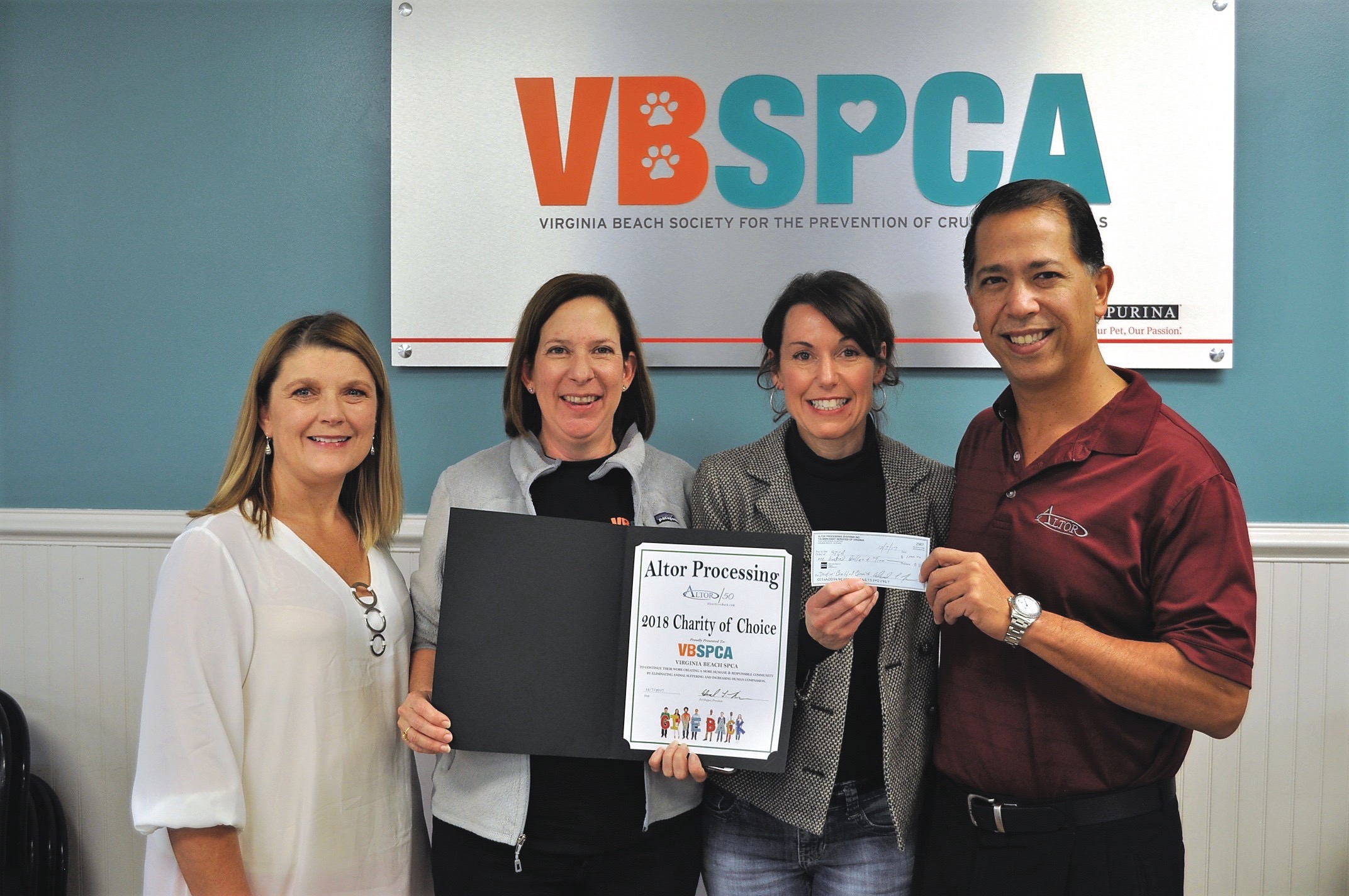 How do you connect or give back to your community?

When we're able to save our clients money and help charity, it's a Win/Win! We can usually save about 8-9 out of every 10 clients money. Sometimes a little, sometimes a lot. The others we can match.
We picked 5 charities as the 2018 "Charities of Choice" based on Cancer, Kids, Pets, Military and Mental Health. Since then, our charity list has grown exponentially. We are excited and grateful to all of those who have helped make this dream become a reality.
Visit their website and follow them on Facebook and Instagram!
Ed Hopper
Altor/50
edhopper@altorgivesback.com
249 Central Park Avenue STE 300-86