Media Advisory: Norfolk Pedego Electric Bikes Owners Amy and Kevin Oliver Steer their Business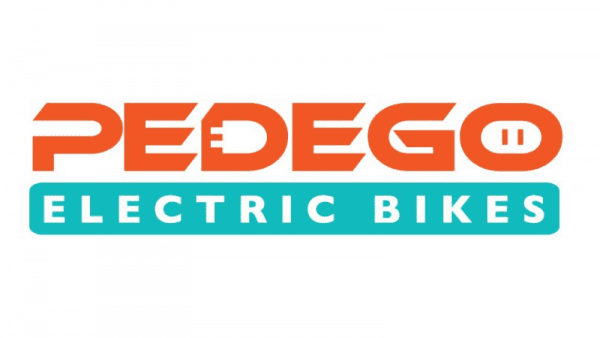 Norfolk Pedego Electric Bikes Owners Amy and Kevin Oliver Steer their Business into Williamsburg
– Pedego CEO/Founder Don DiCostanzo and Williamsburg Mayor Pons to attend ribbon cutting –
Williamsburg, VA: May 6, 2022 – Owners of local Norfolk business Pedego Electric Bikes, Amy and Kevin Oliver, expand with second store at Midtown Row in Williamsburg. Capitalizing on the growing popularity of electric bikes, this husband and wife team found success selling e-bikes and offering rentals, group rides, and destination/excursion rides throughout the pandemic.
Pedego Electric Bikes Williamsburg is holding a ribbon cutting for their new store on Friday, May 13, 2022 at 3:00 p.m. Pedego CEO/Founder, Don DiCostanzo, will be in attendance along with Mayor Doug Pons, Vice Mayor Pat Dent, members of City Council, Williamsburg Economic Development, Retail Alliance, and Greater Williamsburg Chamber of Commerce.
The new store is located at 100 College Row #2105, Williamsburg, VA, in the heart of the Historic Triangle and near some of the most popular trails in the area. With its growing number of electric bike enthusiasts, Williamsburg is a perfect location for Pedego Electric Bikes. This new store will provide even more options for people who want to explore the city on two wheels.
# # # #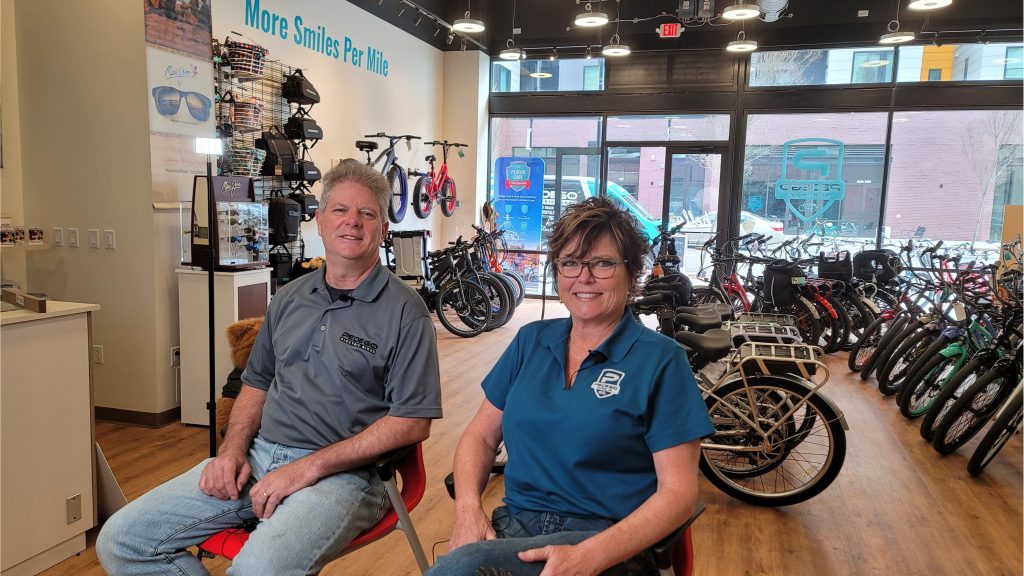 About Pedego Electric Bikes
Founded in 2008, Pedego now has over 225 locally-owned stores throughout the country and is the top selling electric bike supplier in the country. Our 5-year "no-excuses" warranty is an Industry best that can't be beat. The fun of electric bikes and the culture of Pedego are both highly contagious. Pedego founder Don DiCostanzo is a serial entrepreneur and former automotive industry executive. His early experience as a customer got Don hooked on electric bikes. In 2006, he opened a shop in Newport Beach, CA that quickly became the largest electric bicycle retailer in the United States. For over a decade, Pedego's extraordinary growth has been fueled by passionate customers sharing their love of Pedego.
Pedego Bikes in Norfolk and Williamsburg sell over 20 different models of electric bikes in a wide array of fun colors. They offer delivery and pick-up, full Pedego bike service and maintenance, as well as Pedego Owner Group Rides & Rentals in Norfolk. Group Rides and Destination/Excursion Rides are very popular and always free for Pedego Owners. Ride Williamsburg, Yorktown, James City County, Capital Trail, Jamestown, Fort Monroe, Virginia Beach Seashore State Park, Cape Charles on Eastern Shore, the Great Dismal Swamp Trail, the Elizabeth River Trail, and many other exciting Rides, hosted by Pedego Williamsburg and Pedego Norfolk. Visit https://pedegoelectricbikes.com/dealers/williamsburg/ for more information.