Member Spotlight: A Plus Vinyl of Virginia
Our Member Spotlights are a great way to learn more about different Retail Alliance members and their businesses. Twice a month, we feature different members to highlight their accomplishments and everything they do for the community. We hope you enjoy getting to know our members better through these spotlights!
If you're interested in being featured in a future Member Spotlight, please fill out this form. In the meantime, enjoy learning the story behind a A Plus Vinyl of Virginia located in Portsmouth and owned by Charlene Miles!
Written by Abby Schiano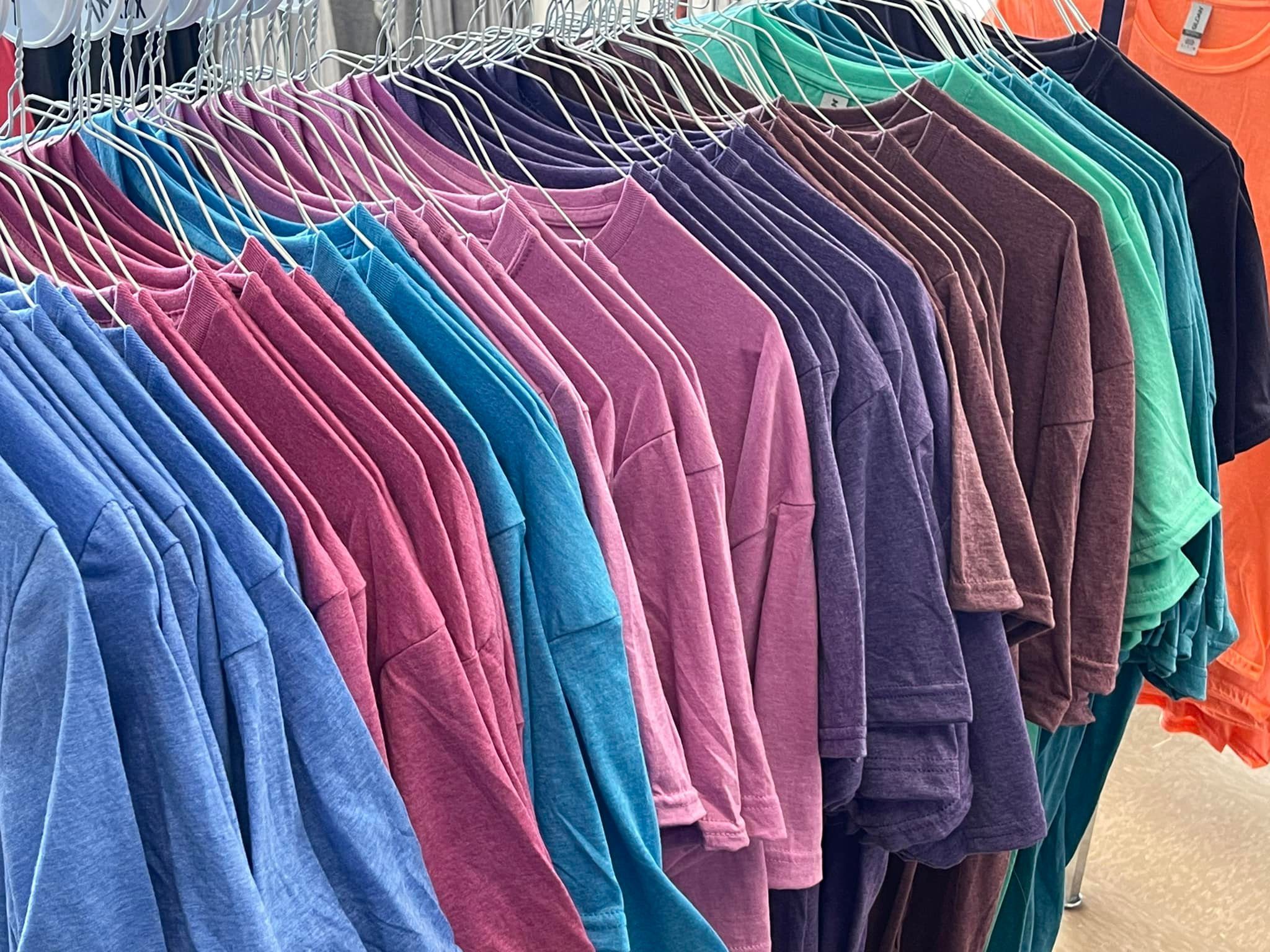 What is A Plus Vinyl of Virginia?

We specialize in Siser & Oracle craft vinyl such as Heat Transfer Vinyl for T-shirts and adhesive vinyls for cups and decals. We sell a wide variety of T-shirt blanks as well as other blank gift items. We sell sublimation prints (and do custom prints too). We sell Cricut machines and heat press machines as well as silhouette accessories such as blades and mats.
How did you get started with your business?

A+ Vinyl came about 4 years ago in Clinton, Mississippi. We expanded from that first location to now having 7 stores in Mississippi and Virginia. I came on board when we opened our 2nd location in Hattiesburg, Ms, where I was manager and built it from the ground up. After managing that store for about a year, we were growing so fast that we had to move locations to a bigger space. When we moved to Virginia in 2021, we decided to open our 7th store in Portsmouth (next to MoMac Brewery) in November of 2021.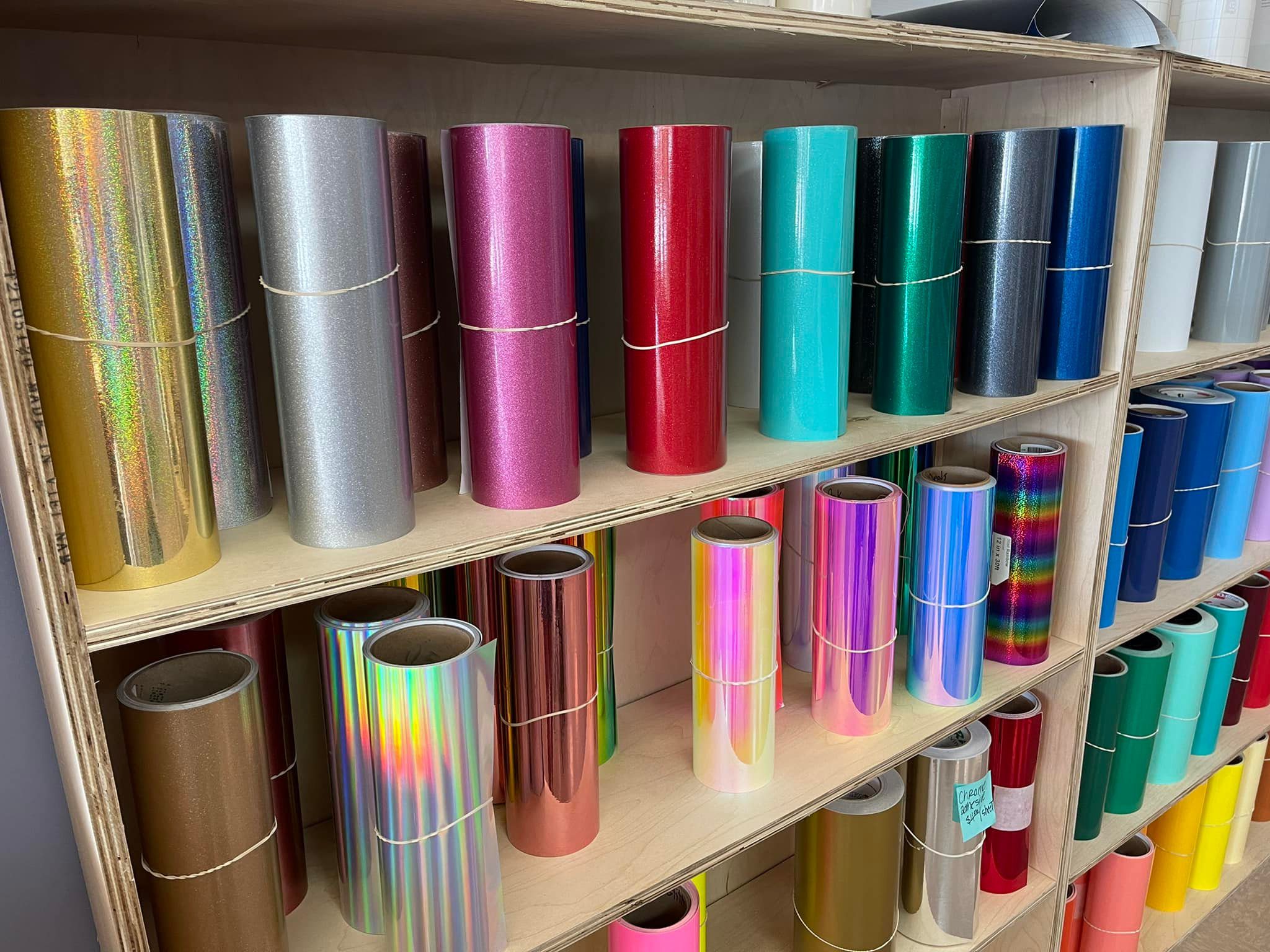 What have been some of your business challenges and how have you dealt with them?

In Mississippi most of our advertising has been word of mouth, but there are many many more people in the Hampton Roads area than we have back home in the cities where we have store locations. So my biggest challenge has been getting the word out that we are here and bringing in more foot-traffic to the store. I've hired Create/Captivate Digital Marketing (another fellow Retail Alliance member) to design a brand for us as well as a website and some marketing.
What has been your greatest business success?

Our greatest success is that we are consistent with our inventory and we offer a wide selection of colors on HTV and adhesive vinyl as well as many options for sublimation prints. I think our variety sets us apart from our competitors.
Get in contact!
Charlene Miles
7579565012
aplusvinylportsmouth@gmail.com