Impact of Inflation on Small Business
Date posted
April 21, 2022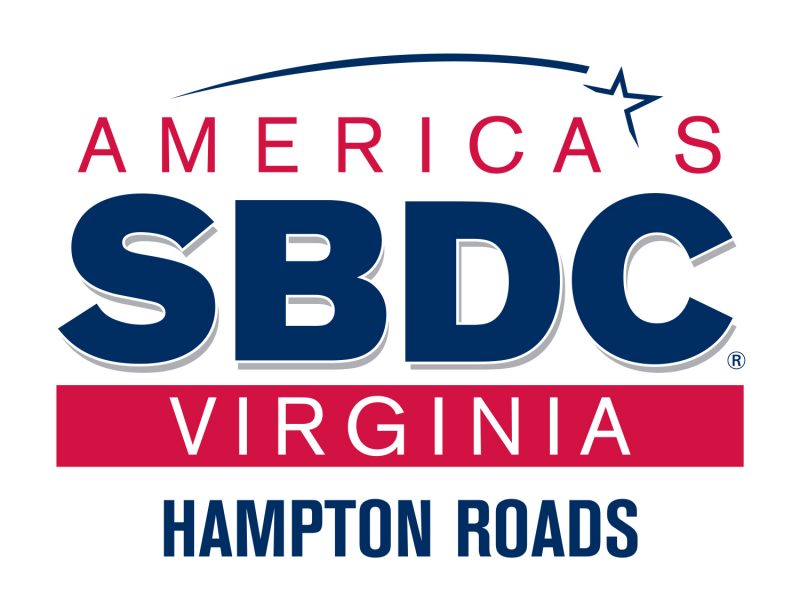 The Impact of Inflation on Small Businesses – Report from Mike Austin, SBDC
The impact of rising inflation has had a definite chilling effect on survival of small businesses. To date, much of the data supporting the belief that inflation is hurting businesses on main street has been anecdotal in nature, but several recent surveys by SCORE and others is providing statistical support to this concern.
The SCORE report found that among the 1,000 businesses surveyed the following concerns:
Getting customers and cash flow continue to be their top 2 concerns
Inflation is now #3, with over 33% stating this is a significant concern
5% are "extremely worried"
7% are "worried but not a top concern"
8% are "concerned and keeping an eye on things"
7% say vendors and suppliers are charging more than they were 6 months ago
7% state that profits have declined over the past 6 months
8% have passed on at least some of those higher costs to customers
The average price increase to date has been 11%

Other surveys from NEXT Insurance (a digital insurance technology company and the NFIB found the following:
50% of small businesses have raised pay over the last 3 months
91% of small businesses are reporting an increase in prices
39% of business owners said the cost of materials has significantly impacted them over the past 6 months

These telling statistics is creating additional challenges for small business owners seeking to mitigate the price increases and availability of raw materials. This has resulted in more cash flow strain for some, who are purchasing materials 6+ months before the product will be used. This means that they're spending thousands of dollars that they may not recoup for upwards of a year after the cash outlay. This is a particular burden for entrepreneurs that have historically operated without a credit line or other ready source of working capital.
To compound this issue, rising wage rates and chasing a good source of labor are putting more strain on employer cash flow. Clients need to be keenly aware of their costs and adjust their prices accordingly or they will not survive in the current economy.
It is acknowledged by industry leaders that small businesses have been through the most challenging period in recent history. Furthermore, as network advisers know, small business owners are resilient and adaptable, and use their "rat-like cunning" to survive. It is likely that some small business owners are suffering from burn-out. Also, for some, small businesses are often the "canary in the coal mine" for the US economy, and the growing fatigue entrepreneurs are experiencing is likely to continue for the balance of 2022 and possibly beyond.