Media Advisory: Two local wellness brands merge to become The Rooted Method
Date posted
April 15, 2022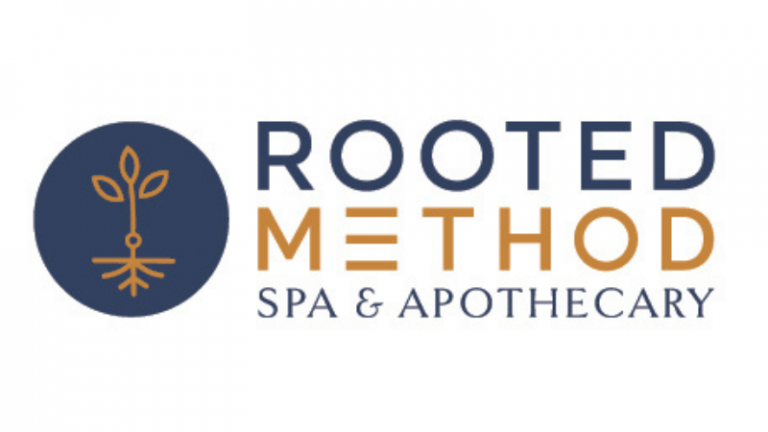 TWO LOCAL WELLNESS BRANDS MERGE TO BECOME THE ROOTED
METHOD. CELEBRATE NEW LOCATION WITH OPEN HOUSE AND RIBBON
CUTTING APRIL 23, 2022
Who: Rooted Method is a modern apothecary and spa for muscle recovery, restorative healing, + cultivating wellness. We offer sauna and body work services, and an assortment of conscious beauty, medicinal herbs, and lifestyle products for the mindful consumer.
What: Open House/Ribbon Cutting
Where: 2272 West Great Neck Road, Suite 2244, Virginia Beach, VA 23451
When: April 23, 2022
Photo/Video Ops:
• Mayor/City Official (tbc)
• Workout by Takeover Crossfit
• (2) Stretch sessions by Studio Bamboo and Tracy Morrison
• Community: Retail Alliance
• Ribbon cutting with all parties with photos
• Light refreshments (provided by Rooted Method and Salty Seahorse)
• Facility Tours
• Chair Massages (in parking lot),
• Complimentary 30 minute Reiki sessions (inside)
• Live raffle Why: Celebrate the merger of two wonderful (local) wellness brands into one. The Rooted Hook and Method Wellness become ONE: ROOTED METHOD. Nicole Law, the owner of Rooted Method would like to celebrate the merger and invite community members and neighboring businesses to come and celebrate the only modern apothecary, spa, and sauna all under one roof! We will open our doors for a tour of the facility, explanation of services, and an introduction of staff members. We will also partner with other wellness inspired (local) businesses to help showcase wellness offerings in the VB community.
# # # #
About Rooted Method:
ROOTED METHOD IS YOUR HAVEN TO CULTIVATE A LIFE OF GOOD HEALTH, JOY, AND BEAUTY. Our goal is to help strengthen and heal the body, mind, and spirit at the foundational level, creating balance and stability for the whole body. Our METHOD is to provide healing, relaxation, and recovery for clients to feel grounded, relaxed, safe, calm, and confident. We follow a natural and holistic approach to guiding the body back to a state of homeostasis- where healing powers are activated. Our Rooted Method encourages exploration of the inner spirit and creating an intimate connection between the mind and body. Whether it is nourishing the gut, calming the soul, or invigorating the spirit, we hope to provide the METHOD to reach your goal during each visit to our wellness spa. Our Apothecary is a curation of wellness, beauty, and lifestyle gifts for the mindful consumer. We offer an assortment of medicinal herbs and a collection of conscious beauty products that promote well-being from the inside out. We are proud to share the creations of both local creatives and award-winning wellness, beauty, and lifestyle brands. Customers are welcome to come in and peruse our store or shop online. Welcome to our sanctuary, and a place you may feel at home.