Small Business Grants Programs and Sources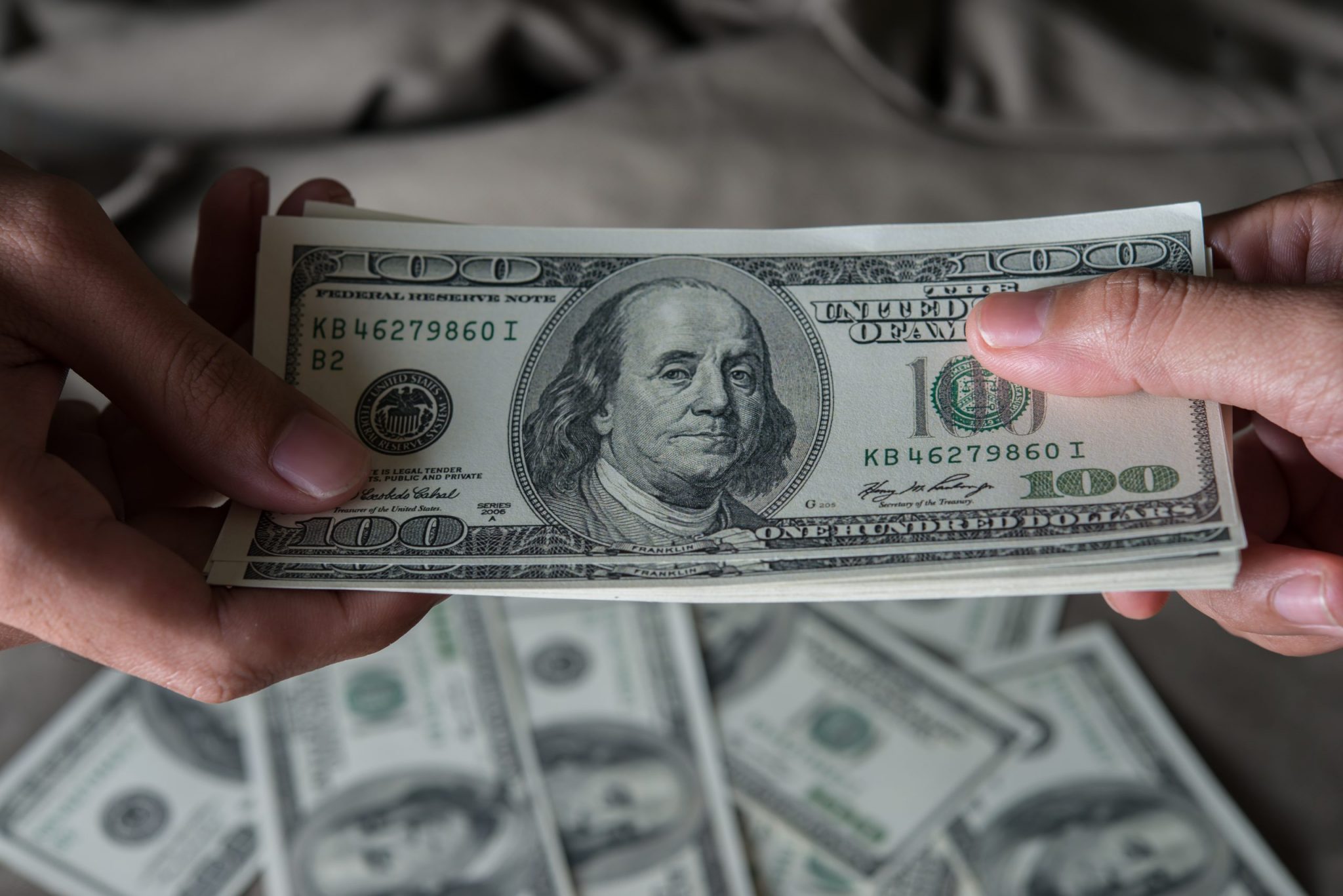 NEW GRANTS:
Is your building in need of a makeover? The Virginia Beach Development Authority is accepting applications for the Façade Improvement Grant (FIG) program to provide matching grants of up to $10,000 to eligible businesses and property owners who are looking to make exterior improvements to their buildings.

Learn more here.
Grant Search Sources:
Grants.gov: (www.grants.gov) this is a federal database that provides details on all federal government grant opportunities
SAM.gov: (www.sam.gov) this website also offers information on federal grant opportunities
OpenGrants: (www.opengrants.io) a very comprehensive data set of public and private grants in the US
GrantWatch: (www.grantwatch.com) this is a subscription-based site that provides information on public and private grant sources. They have a database of over 25,000 grants
Federal and State Grant Programs:
VA Tourism grants: (https://www.vatc.org/grants/) The Virginia Tourism Corporation (VTC) offers several funding programs to assist the Virginia travel industry.
NEW GRANT: (VTC) Microbusiness Marketing Leverage Program
Reimbursable grant program to leverage existing marketing funds. Requires a targeted and research-based marketing plan.
Marketing Focus: Small business and shoulder season marketing
Who is eligible: Small tourism-related business with 20 or fewer full-time equivalent employees including boutique retail, restaurants, food trucks, small attractions, craft breweries, distilleries, wineries, boutique lodging and B&Bs, and events focused on shoulder season visitation.
Additional eligibility: DMOs and NGOs, such as PDCs and Main Street organizations, may apply but the application must support microbusinesses and/or shoulder season visitation with a robust marketing plan.
Match: 1:1 cash or in-kind marketing match
Opens: August 4, 2022 at 9 a.m. Closes: September 20, 2022 at 5 p.m.
Max Award: $5,000.
How: Online application portal.
For information and questions, please email VTCMLPGrant@virginia.org

SBIR grants: (www.sbir.gov) this program focuses on technology with the potential for commercialization
STTR grants: (www.nsf.gov) program expands funding for innovative research and the development of leveraging existing technology
DoD grants: (www.grants.gov) this program is a sub-set of the STTR funding initiative
DOE grants: (www.science.energy.gov/sbir) offered via both SBIR and STTR programs
NIH grants: (www.nih.gov) these grants are for businesses developing and researching biomedical technology
DOJ grants: (www.justice.gov) these fund projects that support law enforcement, public safety activities, and the criminal justice system
DOI grants: (www.doi.gov) grants are offered via several departments, all related to interior department initiatives
DOA grants: (www.rd.usda.gov) grants are offered via the Department of Agriculture to create quality jobs and those that provide needed services in rural areas
NIFA grants: (www.nifa.usda.gov) The National Institute of Food and Agriculture (NIFA), are offered only to non-profits and larger businesses
STEP grants: these are offered to small businesses engaged in exporting, and interested parties should check with the SBA's Office of International Trade for details
Private Grants:
T-Mobile Hometown Grant in partnership with Main Street America and Smart Growth America: (https://www.t-mobile.com/brand/hometown-grants) Calling all small towns with populations fewer than 50,000! The next round of the T-Mobile Hometown Grant program will open on Friday, July 1, 2022. The program provides grants of up to $50,000 to fund projects to build, rebuild, or refresh community spaces that help foster local connections in your community. T-Mobile is looking for elected leaders, town managers/employees, or non-profit leaders to submit the details for their project request using the Hometown Grant application.
FEDEX Small Business Grants: (www.fedex.com) this program has been in operation almost a decade and includes applicants nationwide. The top prize is $50,000 and $4,000 in FEDEX Office services, as well as smaller amounts of $20,000 and $1,500 in FEDEX Office services. The program runs annually
National Association for the Self-employed (NASE) Growth Grants: (www.nase.org) these grants are intended for members that want to grow their business, and they offer $4,000 and the awarded funds can be used for a wide range of business activities
The Streetshares Foundation Veteran Business Grant: (www.streetsharesfoundation.org) these grants are open to veterans, active-duty, or spouses, and awardees can receive up to $15,000, and are based on the idea, expected use of funds, product-market fit, team, and the impact the business will have on the veteran or military community
NAV grants: (www.nav.com) offers quarterly grants of $10,000 to help solve a business problem or take applicant's business to the next level
Caleb Brown Urban Entrepreneur's Community Grant: (www.calebbrownonline.com) focuses on funding young urban entrepreneurs that want to rebuild local underserved communities by providing training and jobs. Awards are $1,000 and are issued monthly
eBay Up & Running grants: (www.helloalice.com) funding of $10,000 is granted to 50 awardees nationally in cash, coaching, and eBay education. The 2022 funding application deadline is June 10th
Antares REACH Grant: (Antares REACH Grant Program) provides $20,000 grants to small businesses, with an emphasis on businesses preparing for their next stage of growth; operated by historically underrepresented entrepreneurs; and providing important community services.
Grants for Minority-Owned and Women-Owned Businesses:
The Galaxy grant: offered by Hidden Star, a Texas-based 501(3)(C), and offer up to $2,900 to women and minority-owned businesses
The Coalition to Back Black Businesses: grants range from $5,000 – $25,000, and distribute the smaller awards in the fall, with the larger awards being offered during the summer. In addition to cash awards, the program is planning to offer other support services and training worth over $14 million over a 4-year timespan. The business must be in an economically-vulnerable community verified via the "Distressed Communities Index" Applications for the 2022-2023 cohort close September 6, 2022.
The Girlboss Foundation grant: these awards are for $15,000 and are geared towards firms that will create innovations in design, music, arts, and fashion industries. Awards are made 2X per year
Kitty Fund grant: these are micro-grants of $500 with awards intended to help mothers grow their businesses, and they must have at least 2 employees
Amber grant: these range from $4,000 – $30,000 per award, and awards are made monthly. In addition, they offer "year-end" grants of $25,000. Applicant businesses must be women-owned, and owners must be able to explain how the business will use the funds
It should be noted that some localities and local organizations also provide grants, so interested parties may want to check with local resources for these opportunities. Also, this is not an all-inclusive list of grants that may be available but is intended to be representative of different options for small businesses seeking grant funding. Furthermore, it should be noted that these programs are generally not intended to fund start-up businesses, and many are focused on specific industries that require a significant level of expertise on the part of the applicant company's owners.