Member Spotlight: MCKcoach
Date posted
February 10, 2023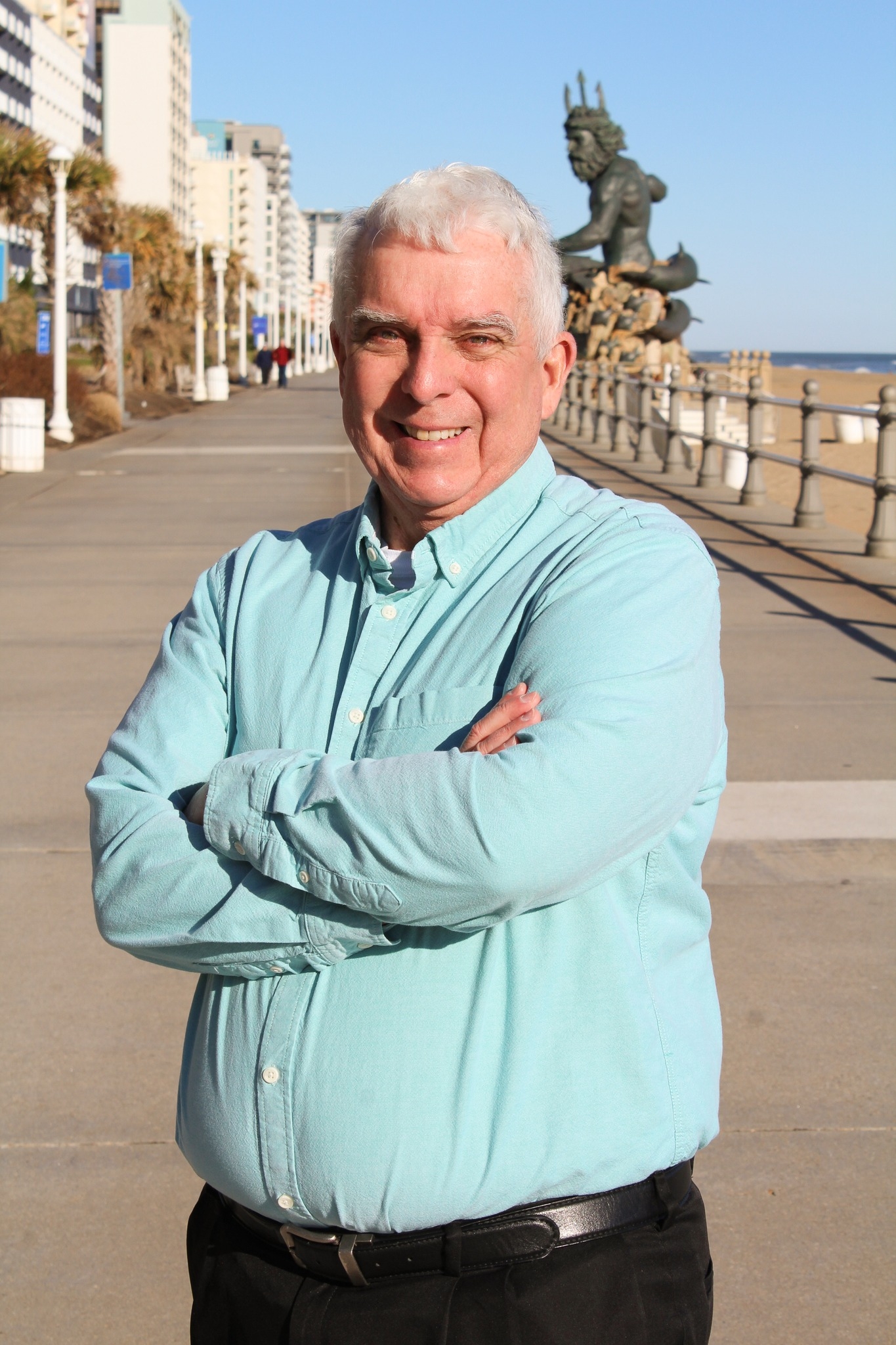 Describe your business.
MCKcoach offers business coaching and consulting, event planning, and training services.

How did you get involved with the business?
The experience of 44 years in retail management with the desire to share that in an effort to help others navigate through today's business climate.

What have been some business challenges and how have you dealt with them?
Launching a new business can be time-consuming, however, asking for help from the right people makes the process so much easier.

What has been your greatest business success?
My greatest success so far has been the establishment of a quality website and making my presence known across social media.

What are your future goals for the business?
Grow my clientele through providing quailty service and fostering meaningful partnerships with business operators.

What advice would you give others who are interested in starting their own business?
Look for and use highly skilled and creative people.

How do you connect with the community?
I connect through being very active in the community through service projects and volunteerism.
Get in touch!
Mike Kennedy
mike@mckcoach.com
757-718-9360
www.MCKcoach.com