Member Spotlight: Cheryl Tan Media
Date posted
November 11, 2022
Our Member Spotlights are a great way to learn more about different Retail Alliance members and their businesses. Twice a month, we feature different members to highlight their accomplishments and everything they do for the community. We hope you enjoy getting to know our members better through these spotlights!
If you're interested in being featured in a future Member Spotlight, please fill out this form. In the meantime, enjoy learning the story behind Cheryl Tan Media!
Written by Abby Schiano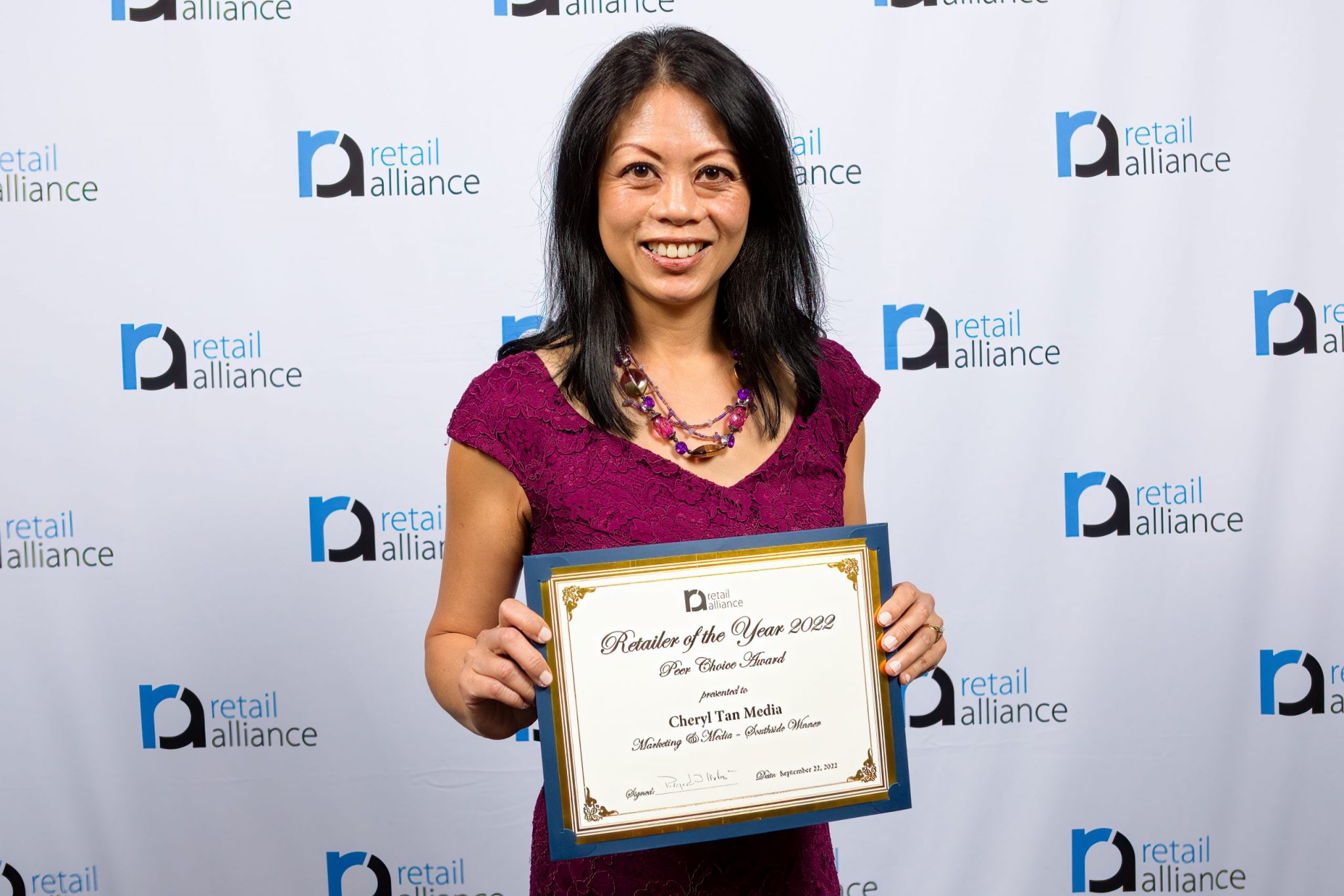 What is Cheryl Tan Media?

Cheryl Tan Media is a media training and communications consulting firm based in Virginia Beach, Virginia. We help companies in highly-competitive fields stand out by supporting and showcasing their executive talent. We transform high-potential staff into savvy thought leaders through messaging, brand management, public relations, and video marketing.
How did you get started?

Most of my career has been spent in front of the camera, as a TV news reporter and anchor. I left the news business in 2014 and started my company to help business owners with their messaging and communications.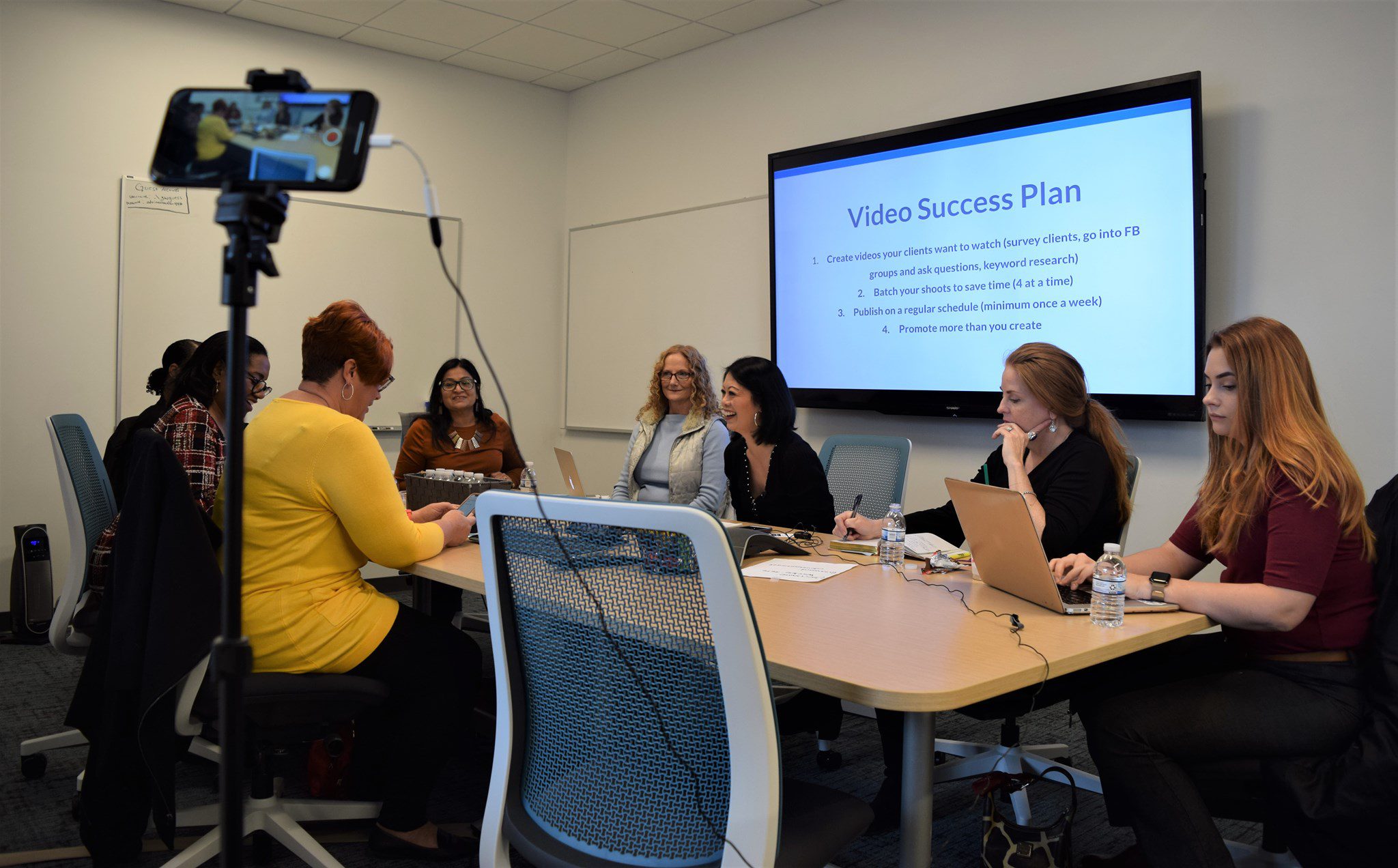 What have been some business challenges and successes so far?

The pandemic was challenging for all of us. I realized early on that not meeting in person meant I would have to pivot and change how I was doing business. I had great years in 2020 and 2021 because I was able to pivot and provide the kind of support my clients needed. Still being in business is a great success! I am always learning and always looking for things that change in my industry so I can provide support for my clients and customers. At the end of the day, I don't succeed if they don't.
What are some of your future goals?

I love what I do! I would love to add more team members as well.
What advice do you have for others looking to start their own business?

Talk to people! I know that my business shows people the importance of creating video, but business grows through relationships.
Get in contact!
Cheryl Tan
757-685-8022
2316 Pierce Lane, Virginia Beach, VA 23453
cheryl@cheryltanmedia.com