Member Spotlight: Bernardo's Men's Wear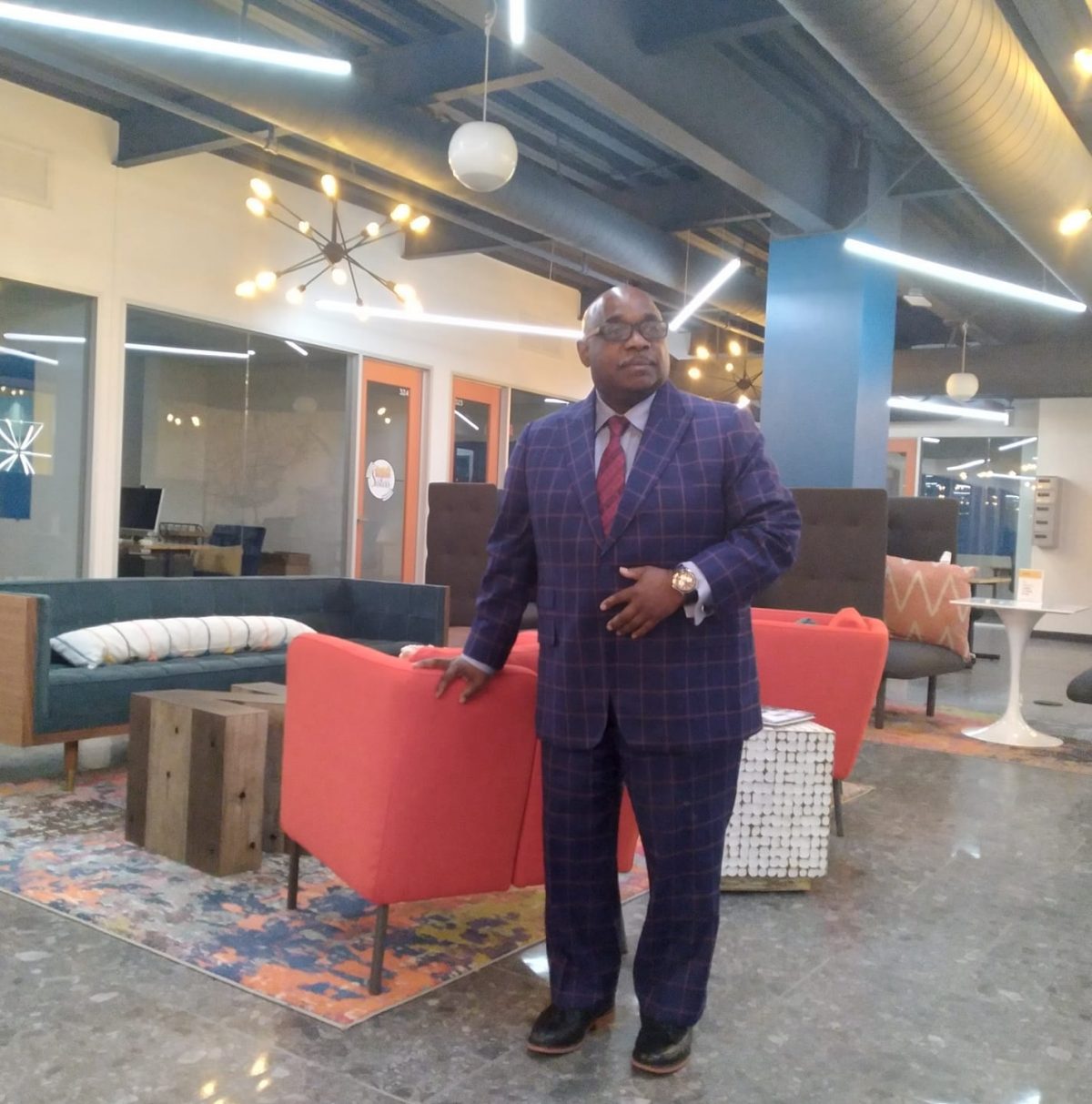 Who is Bernardo Johnson and what is Bernardo's Men's Wear?
Bernardo Johnson of Bernardo's Men's Wear has been in the clothing business since 1990. A Norfolk native, Bernardo desires to give back to the community.
Having 32 years of retail experience with middle to high-end clothing, he has participated in major professional trade shows such as the Magic Show, ASD Show, and the MR Market Show in Las Vegas.
Bernardo is a devoted wardrobe consultant providing customers with business and business casual, evening, and special events attire.
Bernardo's Men's Wear is known for delivering high-quality products and finding the perfect outfit for loyal customers!
How did he get involved in this business?
His passion for men's clothing started in 1988 when his aunt introduced me to Robert Blair, who owned 4 clothing stores in the Adam's Morgan section of Washington D.C. Under his mentorship, Bernardo learned how to purchase clothing directly from the manufacturer while watching his mentor purchase clothing from middle to high-end clothing shows.
What have been some of his business challenges and how has he deal with them?
Lack of capital and inventory. He overcame his lack of business capital thanks to the help of family & friends. He also overcame the lack of inventory thanks to trade routes re-opening from the decline of COVID-19.
What has been his greatest business success?
He says that his greatest business success is his customers. When they come into his shop, he prides himself on providing great customer service with a quality product.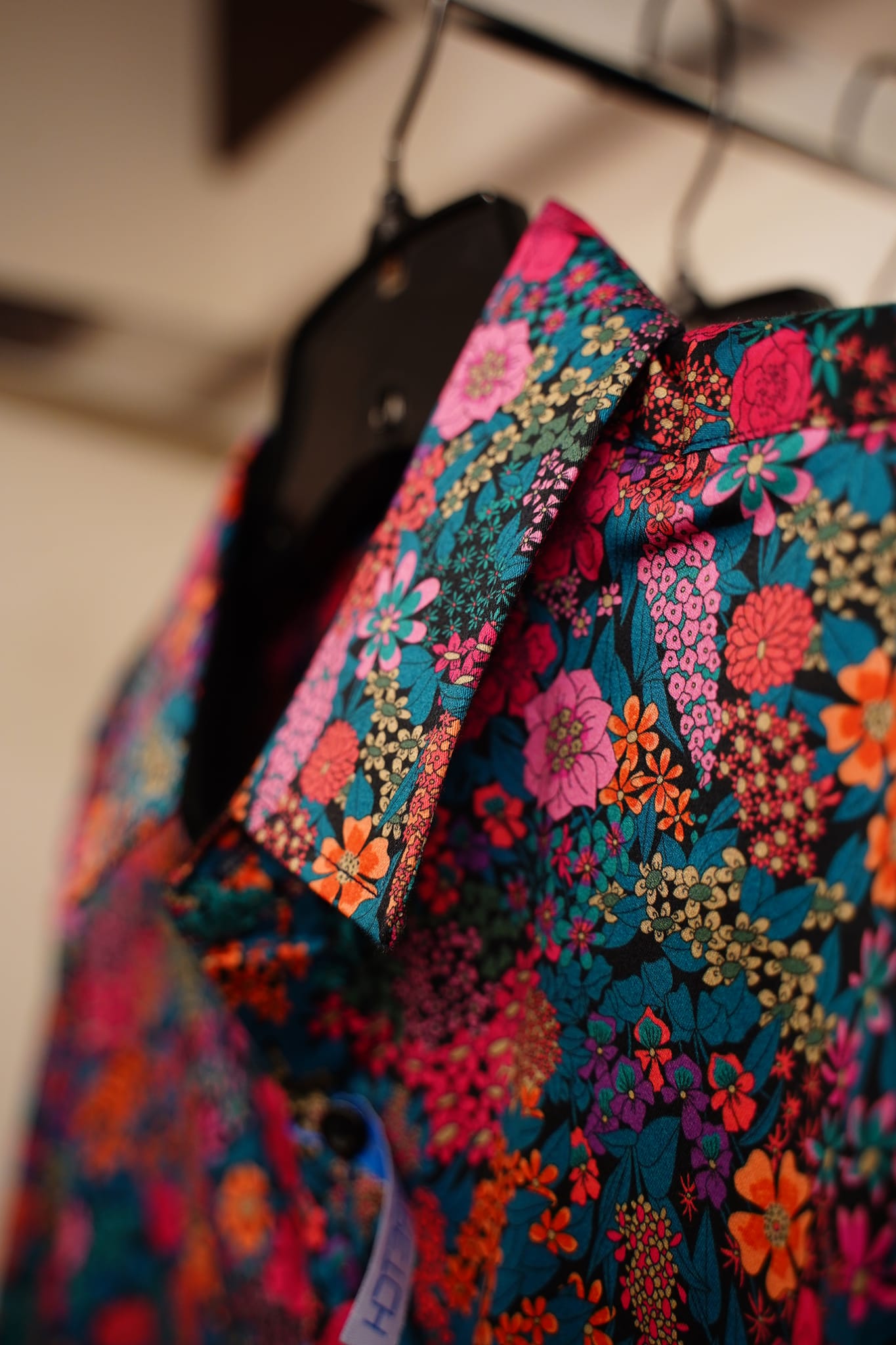 What are some of Bernardo's future goals?
He wants Bernardos Men's Wear to become a household name in Hampton Roads. He also wants to focus more on community partnerships. For example, partnering with City of Norfolk or other non-profits in providing business clothing for those in need (job searchers and people from low-income families)
When asked if he has any advice for those wanting to start their own small business, he says, "Follow your heart and understand that much is given & much is required."
Contact
Bernado Johnson
bernardomenswear@gmail.com
7579378447
300 Monticello Ave
Norfolk VA