Member Spotlight: Seriously Stupid Media
Date posted
October 21, 2022
Our Member Spotlights are a great way to learn more about different Retail Alliance members and their businesses. Twice a month, we feature different members to highlight their accomplishments and everything they do for the community. We hope you enjoy getting to know our members better through these spotlights!
If you're interested in being featured in a future Member Spotlight, please fill out this form. In the meantime, enjoy learning the story behind Seriously Stupid Media owned by Josh Torres in Newport News!
Written by Abby Schiano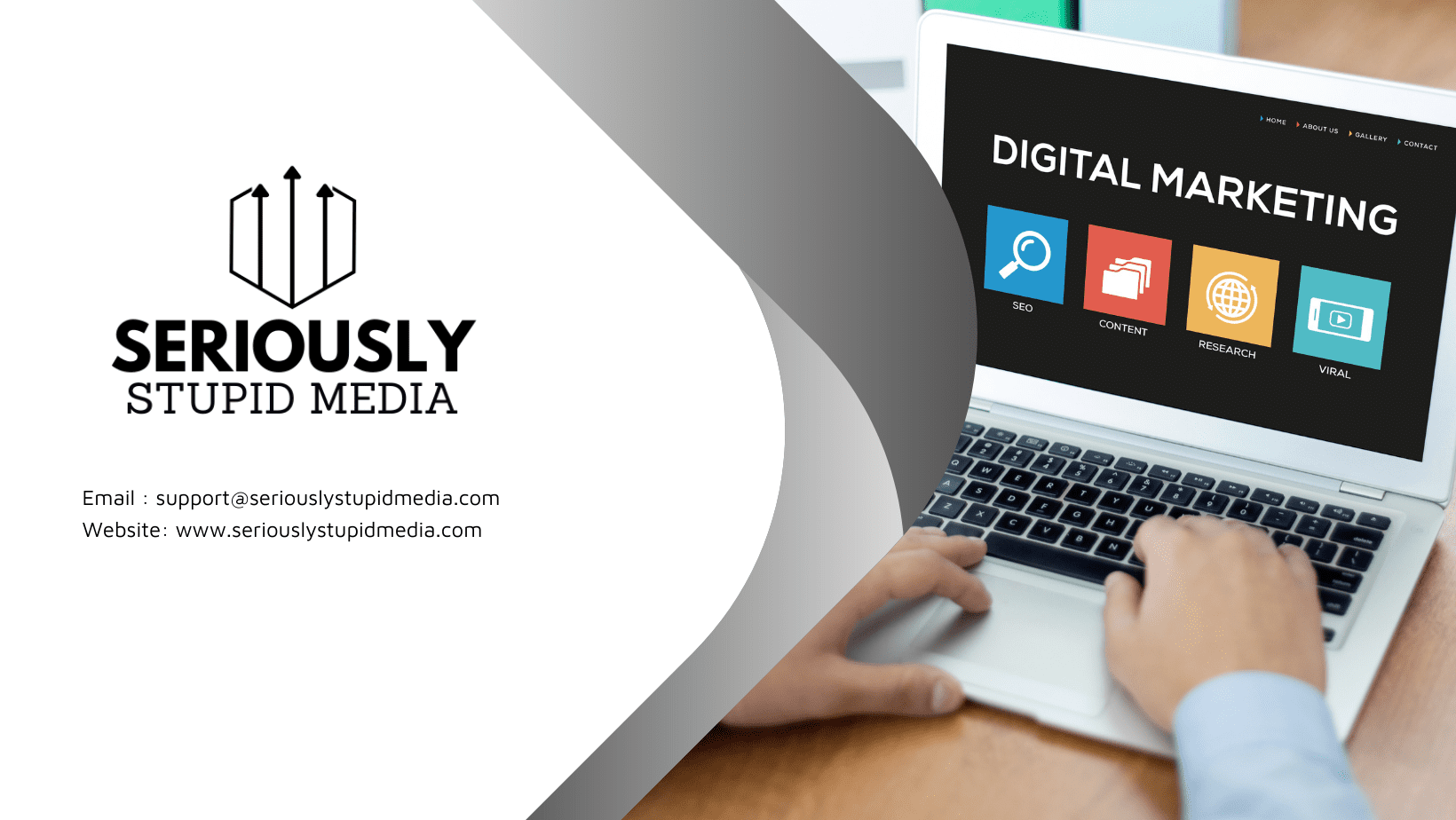 What is Seriously Stupid Media?

We are a full-service digital marketing company that specializes in search engine optimization, social media marketing, website design, conversion rate optimization, and more. Our goal is to help businesses achieve success through our digital marketing solutions. Transform your company and create innovative design experiences at a local as well as global scale.
How did you get started?
After running my other company for over 5 years, I came across my customers who wanted to market their company but didn't have the funds to do so. Thats when I decided to start Seriously Stupid Media. My goal is to provide services that can work with companies that have a low budget and create plans that they can upgrade to as they scale.

What have been some business successes so far?

Having a portal customers can log into to see all of their statistics and make changes to their website and directory listings all in one place.
What are some of your future goals?

To continue to provide a service that helps businesses be recognized and services that help them scale.
What advice do you have for others looking to start their own business?

Find something you are passionate about and what people/businesses need. Once you find that "thing", get to work.
Get in contact!
Josh Torres
757-204-1399
11712 Jefferson Ave, Ste A, Newport News, VA 23606
support@seriouslystupidmedia.com