Retailer of the Year
Charting New Horizons
---
Thursday, October 19, 2023
Category: Signature Events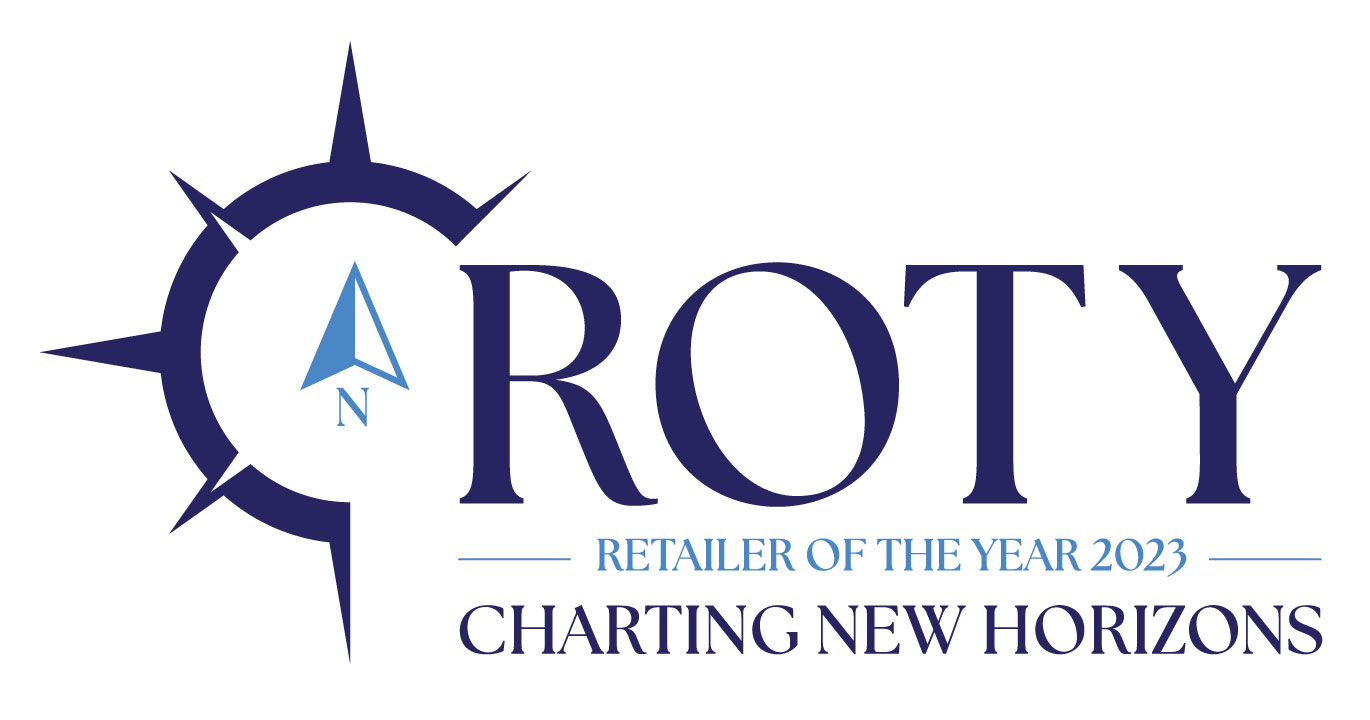 We are so excited to launch Retail Alliance's 14th Retailer of the Year Awards!
As we embark on this journey to honor outstanding achievements, we are thrilled to announce that the award ceremony will be transformed into a memorable and vibrant party experience. This will be an opportunity for retailers to come together, celebrate their successes, and let loose in a joyous atmosphere.
This year, we will have nine total awards that you will have to apply or be nominated for in order to win. Some you may recognize, some are new. We've also created a great prize package that you can see below!
Retailer of the Year Award
Ray's Rising Star

Award

Customer Experience

Award

Employee Excellence Award
Best Window/Interior Seasonal Display Award
Community Impact Award
Environmental Advocate Award
Retail Ally Award
Lifetime Achievement Award
With the theme "Charting New Horizons," we encourage applicants to share their stories of exploration, adaptation, and growth. Whether it's through groundbreaking initiatives, sustainable business practices, community outreach, or transformative customer experiences, we invite you to demonstrate how your retail brand is boldly charting new paths in the ever-evolving retail landscape.
Get ready to groove to the infectious tunes of Tidewater Drive, the sensational band set to light up ROTY's stage. Known for their high-energy performances and exceptional musicianship, Tidewater Drive is guaranteed to bring the fun. Whether you want to sing along to nostalgic tunes or dance to the latest chart-toppers, this band has got you covered.
We'll be serving heavy hors d'oeuvres and giving everyone two drink tickets.
The Venue: Harbor Club

The Band: Tidewater Drive
Music Sponsor
Lifetime Achievement Award Sponsor

Celebration Sponsors
For More Information:
838 Granby Street
Norfolk, Virginia 23510
United States
757.466.1600