ROTY 2023 Application Forms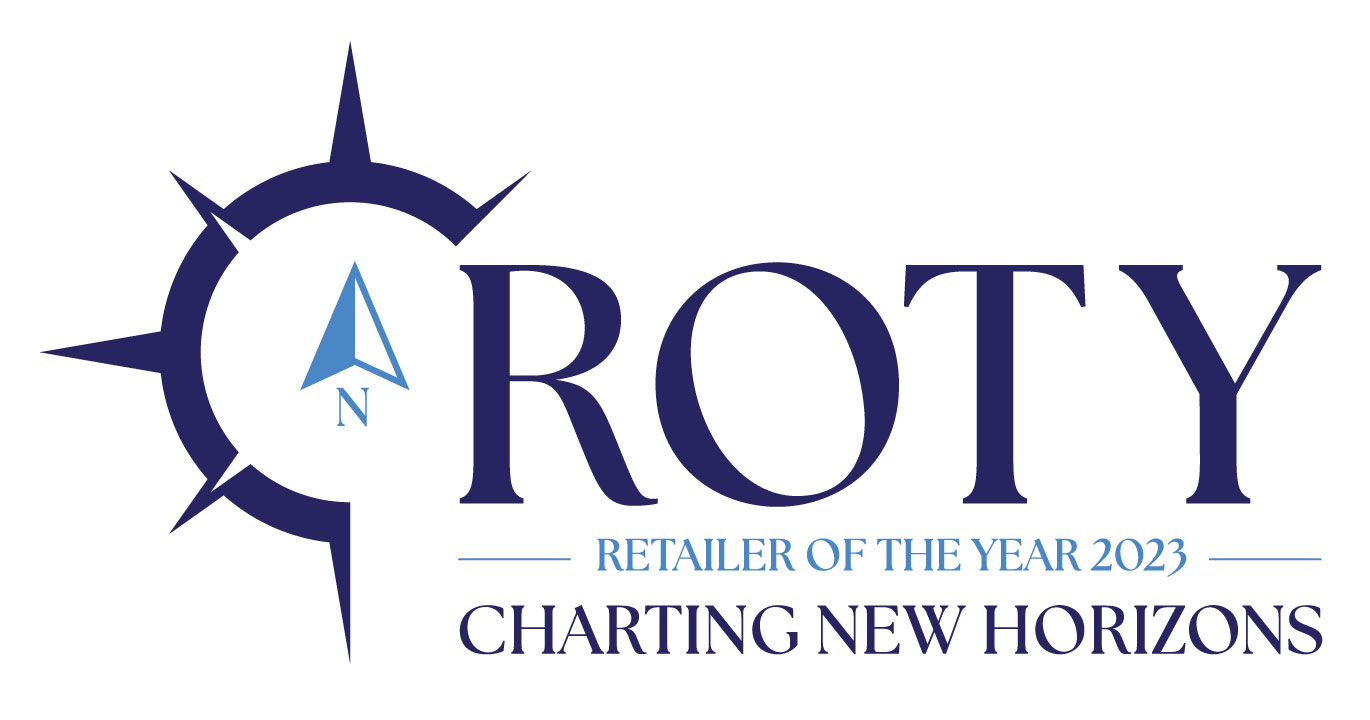 Welcome to the applications for ROTY 2023: Charting New Horizons!
Our revamped awards reflect the changing dynamics and emerging trends in retail, acknowledging the critical role played by retailers in delivering exceptional customer experiences, considering the environment, driving positive social impact, and more.
If you're a retailer, we encourage you to apply. It is time to showcase your accomplishments, inspire others with your success stories, and be recognized as a trailblazer in the dynamic world of retail.
If you're not a retailer, but know one that you think is deserving of one of the following awards, please nominate them. Only current Retail Alliance members are eligible for nomination. Please refer to our Member Directory for a list of current members.
The Retailer of the Year Award sets a superior standard for excellence in the retail industry, recognizing and honoring the extraordinary efforts of a deserving retailer. By celebrating innovation, being customer centric, and displaying outstanding performance, this award inspires others to continually push boundaries, raise the bar, and deliver exceptional experiences to customers through all channels. Please only apply if you have been in business for 4+ years. For anyone in business less than 3 years, you are eligible for the Ray's Rising Star Award.
APPLY HERE.

The Ray Mattes Rising Star Award recognizes and celebrates the exceptional achievements of emerging retailers in the industry. This prestigious award aims to honor and showcase new retailers who have demonstrated remarkable innovation, growth, and a fresh approach to serving their customers. By highlighting their exceptional contributions, Ray's Award inspires and applauds this rising star, setting a benchmark for excellence and promising a bright future in the retail landscape. Please only apply if you have been in business for under 4 years.
APPLY HERE.

This award will be given to the business who provides the best customer experience throughout all channels (in-store, online, etc.)
APPLY HERE.

Do you have a rock star employee or store manager who deserves to be recognized? This award will be given to an exceptional individual who has displayed exemplary leadership, dedication, and innovation in store management and operations.
APPLY HERE.
This award will be given to a retailer who has an eye for design and has created an inviting display in the window and within the store.
APPLY HERE.
This award will be given to the retailer who has gone above and beyond to help their community.
APPLY HERE.

This award will be given to a retailer who demonstrates an impactful commitment to the environment.
APPLY HERE.

This award is given to an outstanding business that goes above and beyond in their efforts to support and uplift the retail industry. This accolade is bestowed upon those who demonstrate unwavering commitment and make a significant impact in empowering retailers to thrive in an ever-changing market.
APPLY HERE.