Member Spotlight: Mercury Mulch and Garden Center
Date posted
December 2, 2022
Our Member Spotlights are a great way to learn more about different Retail Alliance members and their businesses. Twice a month, we feature different members to highlight their accomplishments and everything they do for the community. We hope you enjoy getting to know our members better through these spotlights!
If you're interested in being featured in a future Member Spotlight, please fill out this form. In the meantime, enjoy learning about Mercury Mulch in Hampton!
Written by Abby Schiano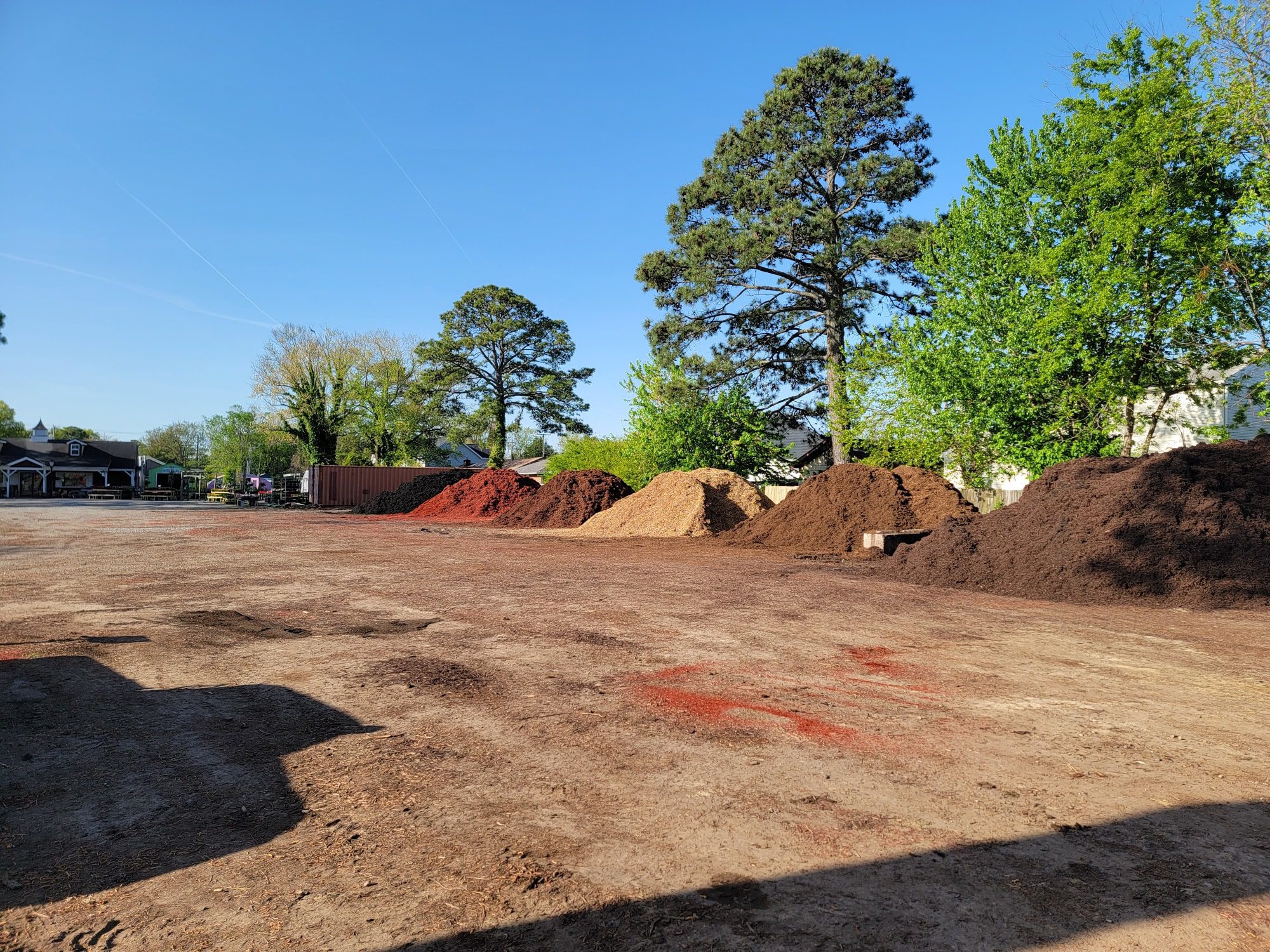 What is Mercury Mulch and Garden Center?

With over 20 years in business, we are the primer distributor of Landscape goods on the Peninsula. Our material yard carries 10 different types of mulch as well as topsoil and composts. We also have a fully stocked garden center with the staff having over 100 years of combined horticultural experience.
How did you get started?

I previously had another company in the same trade field and the old owner approached me about selling in 2020. A deal was made in January 2022 and we have continued building on the solid foundation that was originally made.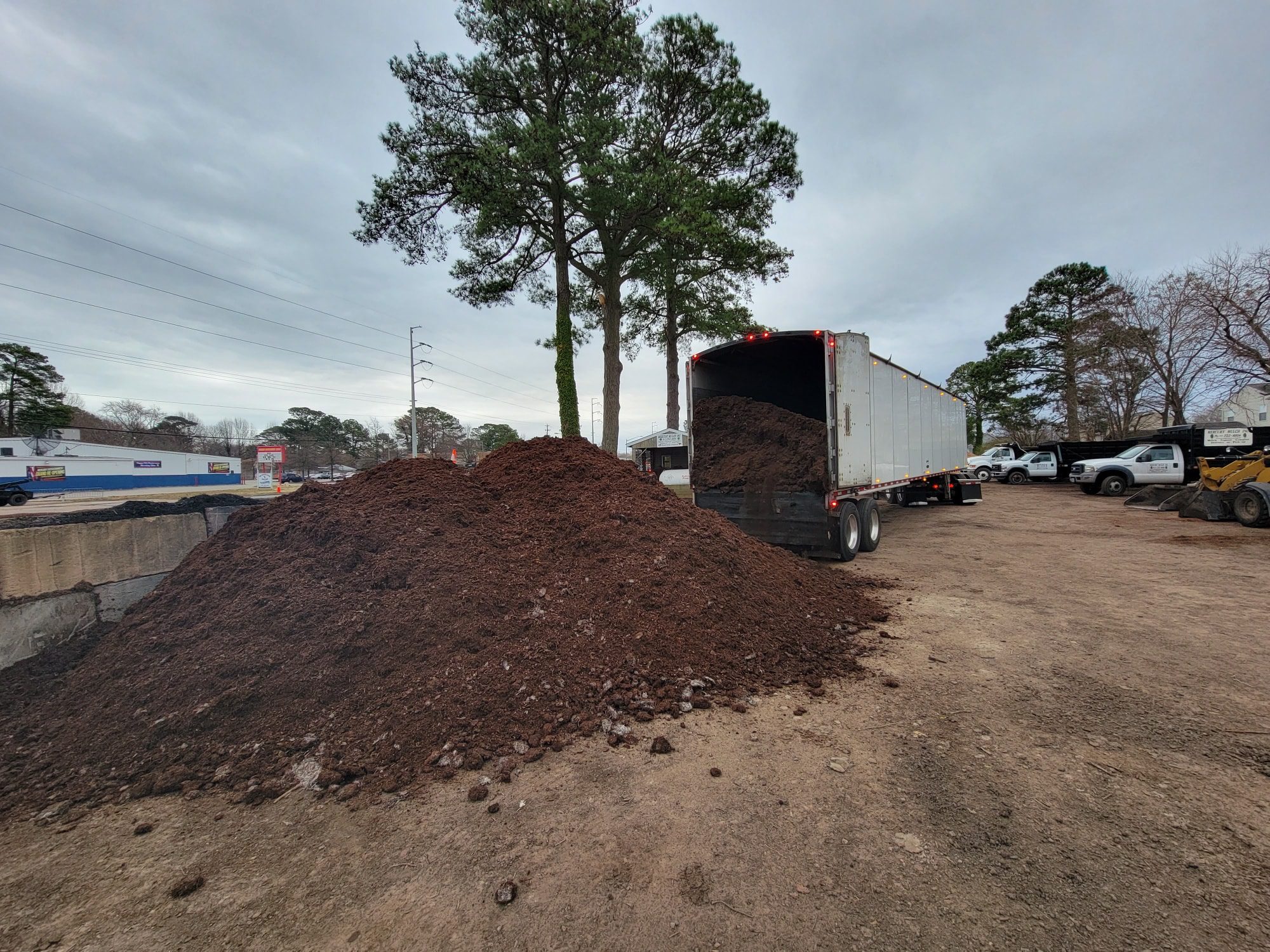 What has been your biggest business success so far?

Our greatest achievement is providing Hampton with one of the last small business garden center left in the city.

How do you connect with your community?

Our connection to the community runs deep. Being born and raised in the city of Hampton, giving back is a huge part of who we are. We have donated materials for community gardens, school projects, and sponsored little league teams.

Get in contact!
Ryan Crandol
757-722-8816
220 E Mercury Blvd, Hampton VA
info@mulchhr.com
Facebook